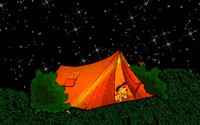 Camping under the stars.


Camper busy collecting firewood.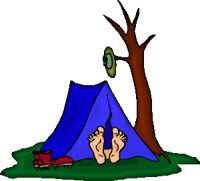 Feet hanging out of tent on a beautiful day.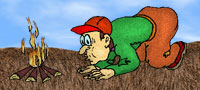 Blowing on the campfire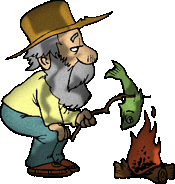 Transparent gif, cooking on open fire.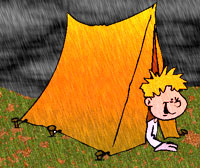 Tent in the rain.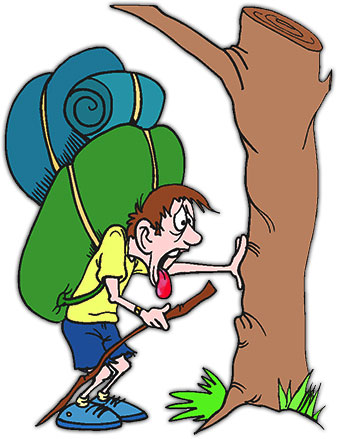 Camping - getting there is half the fun!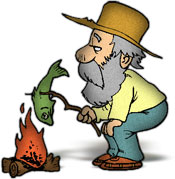 JPEG, campfire.


Cooking a feast on an open fire.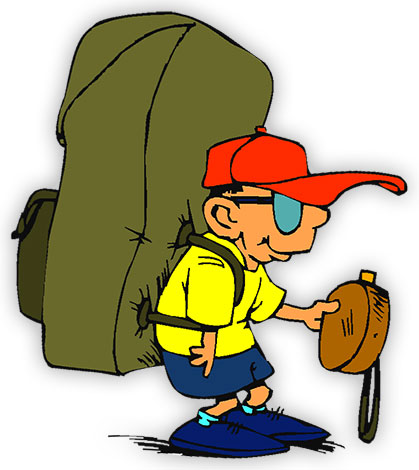 Camper with small backpack and canteen.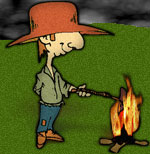 Burning a hotdog.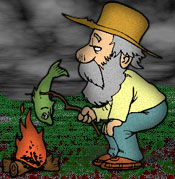 Cooking out at night.

Camping Fun - a short fg-a.com video.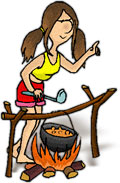 JPG, women cooking outdoors.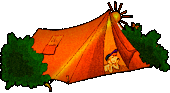 Orange tent, transparent gif.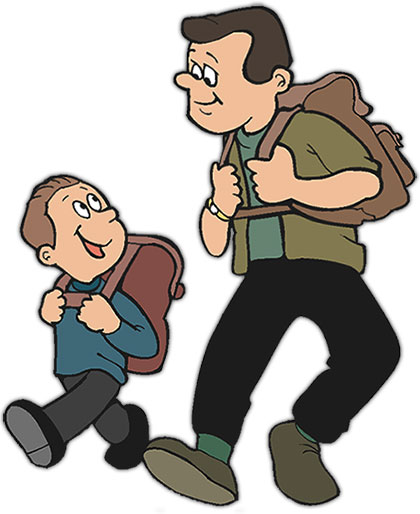 Father and son hiking and camping.


Outdoor gas stove


Camper keeping a close eye out from his tent.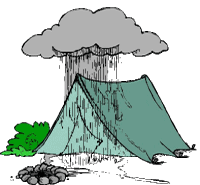 Do you sometimes feel you have bad luck when camping?


Cooking breakfast.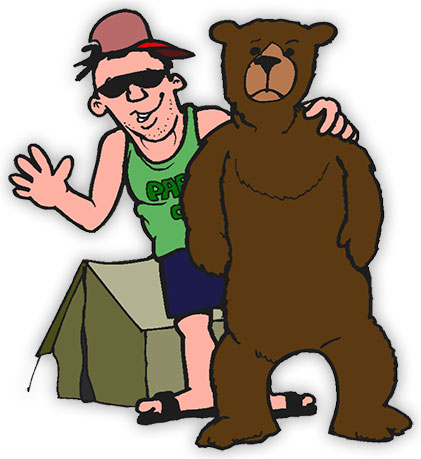 Taking a selfie with a bear.


Camping is hard work.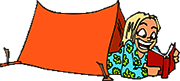 Girl reading book while camping.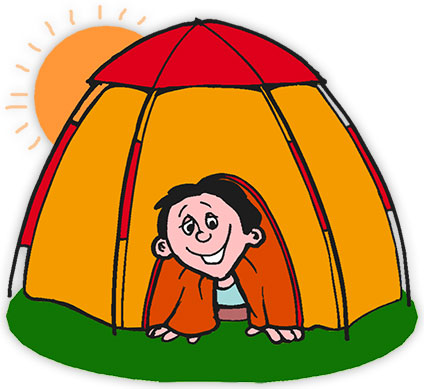 Good Morning Sunshine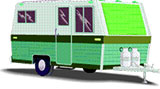 Camping with style.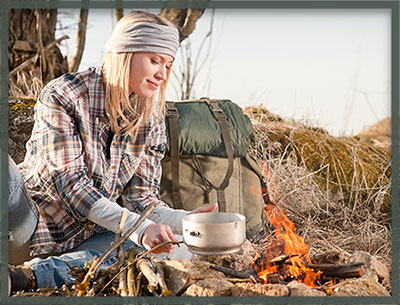 Woman camping and cooking on an open fire.


Man tent or bear tent?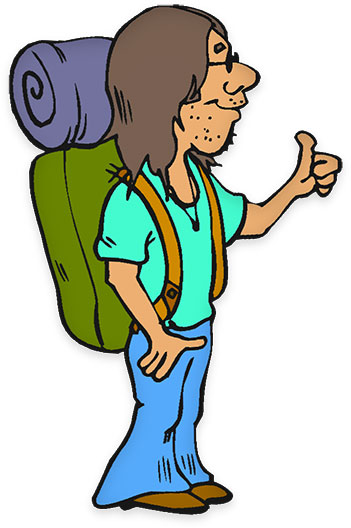 There is more than one way to get to the campsite.