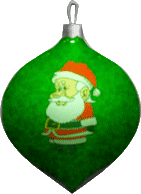 Christmas ornament with Santa Claus.


Animated Christmas Candles with Holly


This must be a Santa elf?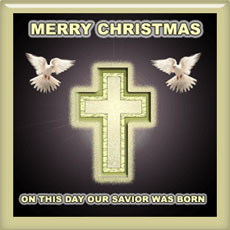 On This Day Our Savior Was Born - Doves.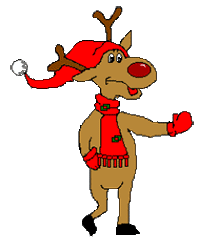 Reindeer waving hello. Could be rudolph.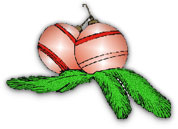 Two Christmas Tree Ornaments.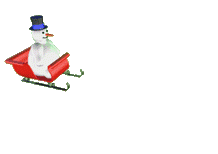 Frosty in his sleigh - GIF.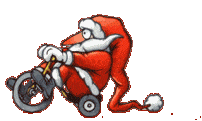 Santa Claus riding a tricycle with style.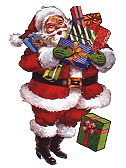 Santa with arms loaded with gifts.


Red and white candy canes.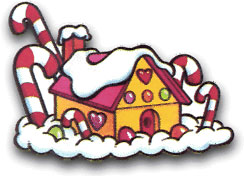 Gingerbread House with candy canes.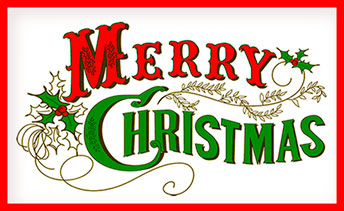 Merry Christmas sign with holly and frame.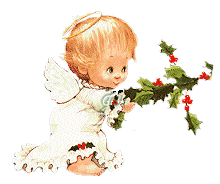 Little Angel with wings and a holly cross.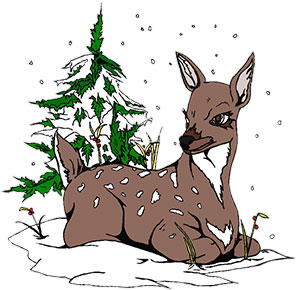 Deer sitting on the snow covered ground.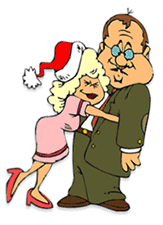 Going to Christmas parties are not always a good idea.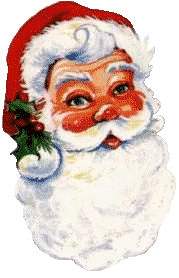 Santa's Face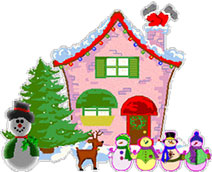 Fun Christmas house.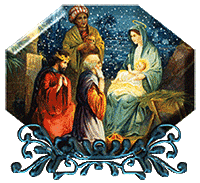 Animated Nativity Scene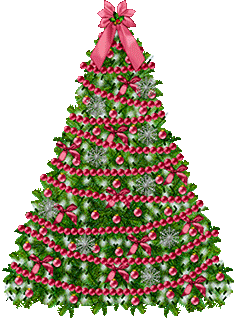 Christmas Tree with ornaments and ribbons.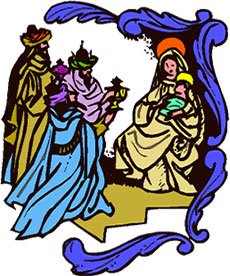 Three kings bearing gifts.