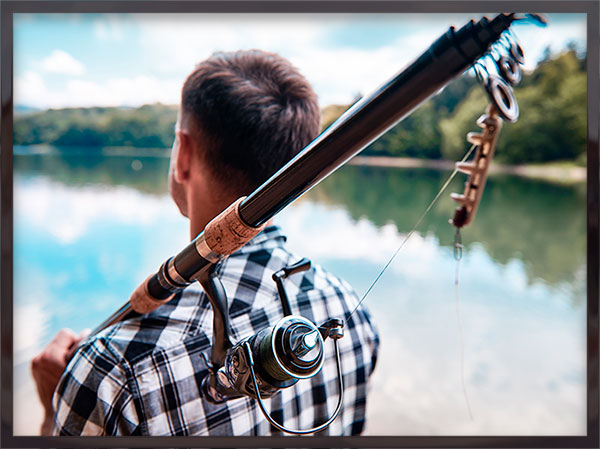 Man with fishing pole on the river looking for the best spot photo image.


Girl fishing from a dock animation.


Don't let him get away.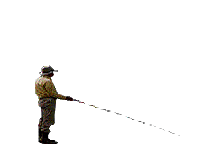 Fly fishing animated.


Dock fishing for big ones.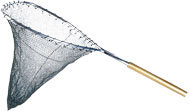 Scoop net for the big ones.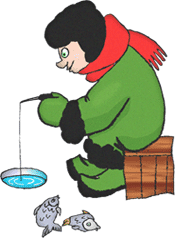 Ice fishing image has transparent background with a white matte for light and white websites.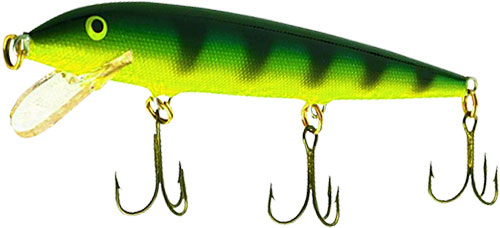 Green fishing lure with 3 sets of hooks.


Catching a nice one while fly fishing.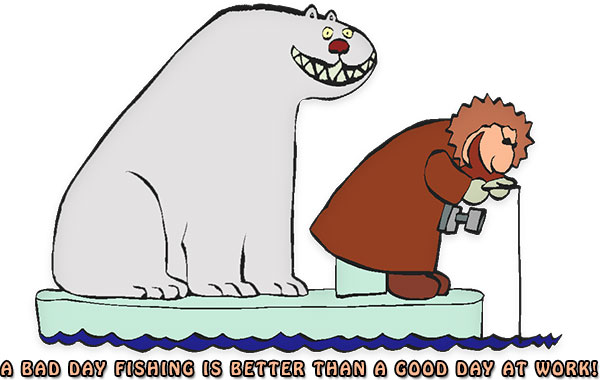 Even though we all know a bad day fishing is better than a good day at work, it is always a good idea to watch your back.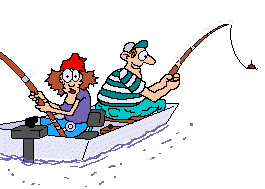 Man and woman fishing from a small boat animation.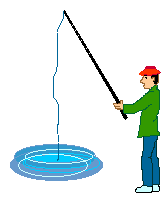 Pole fishing animated.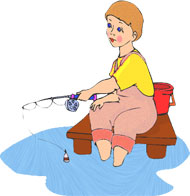 Girl fishing off dock on white. JPEG image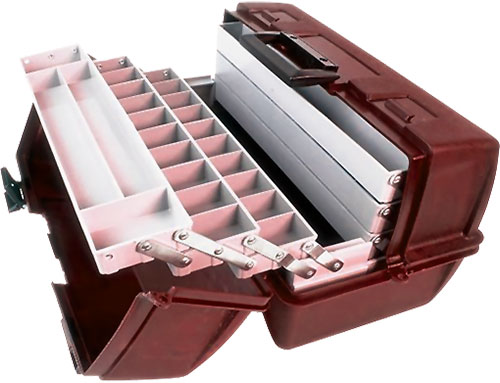 Tackle box with room for plenty of fishing gear.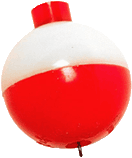 Red and white fishing float - GIF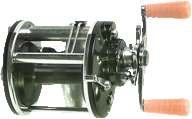 Saltwater fishing reel - GIF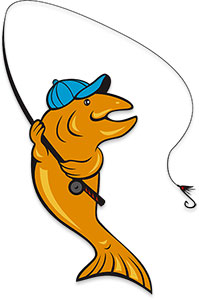 Even fish enjoy fishing.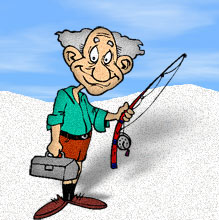 Grandpa with rod, reel and tackle box.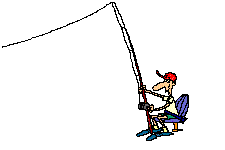 This fish may be too big for the boat.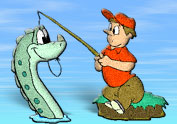 At least she looks friendly.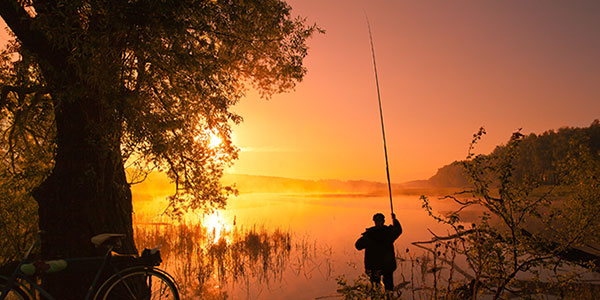 I'd rather be fishing at this lake than sitting at this computer. I hope that doesn't get me fired... Of course, if it does then I can go fishing.