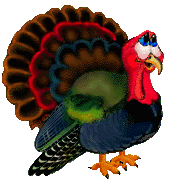 animated turkey with big eyes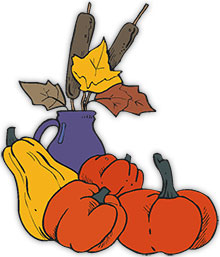 Pumpkins, gourds and autumn leaves.


cornucopia with pumpkins and fruit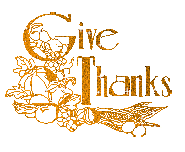 Give thanks for this day.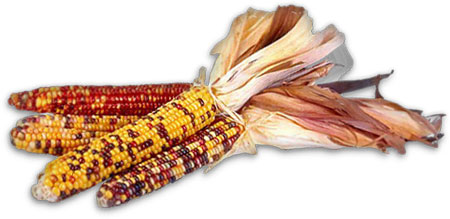 Beautiful harvest corn.


Harvest wreath, acorns and pumpkin.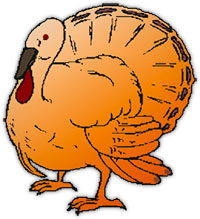 Turkey standing with a nice gradient.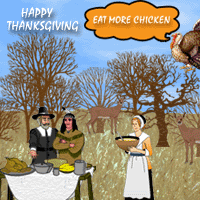 Happy Thanksgiving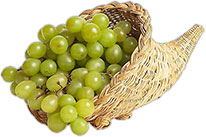 Horn of plenty.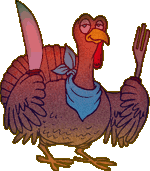 what's for Thanksgiving dinner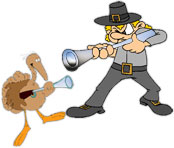 Drop your weapon! Turkey standoff.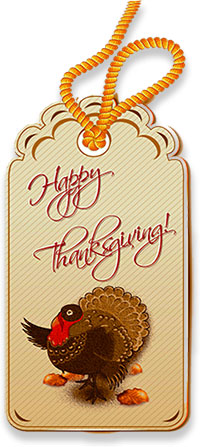 Happy Thanksgiving label with a waving turkey.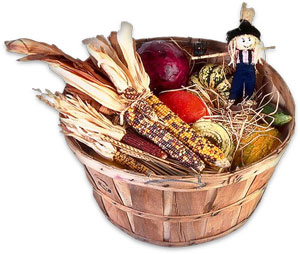 Harvest goodies in basket.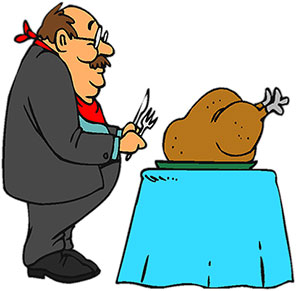 Forget all those veggies. I want turkey. Never get in the way of a man and his turkey.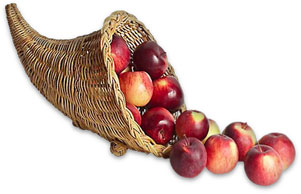 Cornucopia overflowing with apples.


Happy Thanksgiving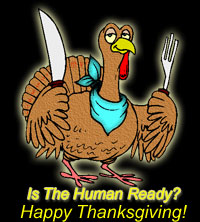 Happy Thanksgiving


Turkey wishes you a Happy Thanksgiving.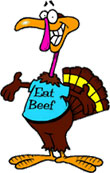 Turkey promoting beef.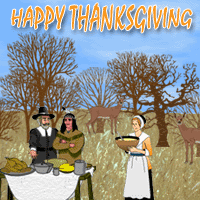 early Thanksgiving feast

Two pilgrims giving thanks.

A boy finally finds a perfect turkey drumstick.

2 turkeys on an autumn day with Happy Thanksgiving.

Pilgrim turkey says eat beef.

Pilgrim and his trusted blunderbuss.

Turkey ready to be cooked.

Pilgrim reaching out with open hand.

Pilgrim with touch of gold.

Pilgrim's black hat.

Pilgrim and native meeting animated.

Harvest Corn

autumn basket

pilgrim on the hunt with his blunderbuss

Native and pilgrim happy.

autumn corn

fruit image

Fresh Fall Pumpkin.