Dark haired woman in tank top walking straight at you. JPEG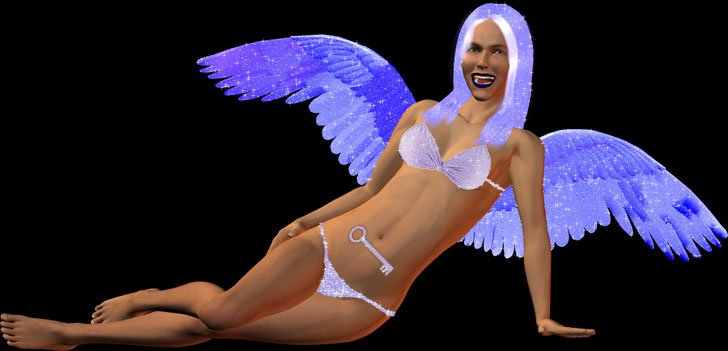 Angel in blue and silver with glitter and stars on black. JPEG


Woman in black on the move.
JPEG clipart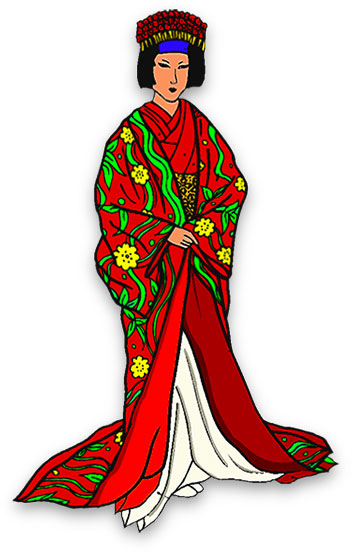 Japanese Woman - Kimono - Robe


Young woman standing with arms in front. JPEG


Woman modeling a two piece bathing suit on a black background. JPEG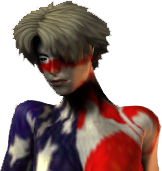 Woman in fantastic red, white and blue body paint. Transparent PNG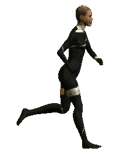 Animated woman dressed in black running left to right on white. Animated Gif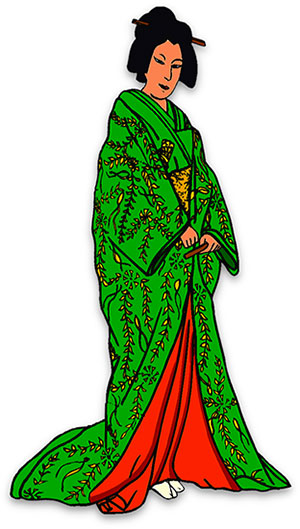 Japanese Woman - Kabuki Kimono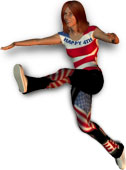 Woman jumping a hurdle. JPEG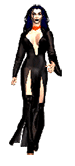 Woman in black animation.


Blonde woman with beautiful smile standing straight and tall with hands in front. Transparent Gif


Woman carrying many books.
JPEG clipart image.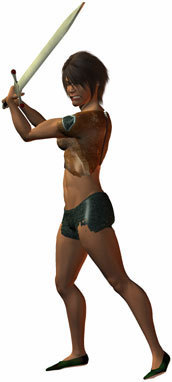 Woman wielding a sword. Well developed biceps, abdomen and legs. She has a very determined look. JPEG image.


Young woman in brown and tan leotard on white background.
JPEG image.