Previous Image Next Image


Select Here to View or Save this Border Image.





The clipart page border is 800 pixels wide.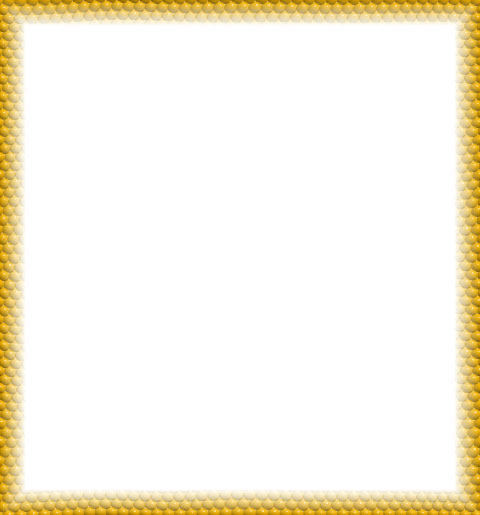 Hey look, a gold and white print border frame. You never know what you will find
on this crazy website.







Bright yellow texture on both right and left borders.






Border Clipart