Return to Multi Color Clipart Borders
Previous Image Next Image



Select Here to View or Save this Border Image.





This clipart page border is 800 pixels wide.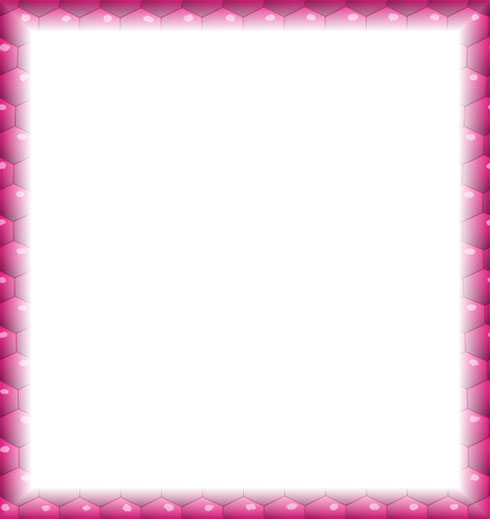 Look what we found (actually we created it) a fuchsia border frame.
Since you are way over here in miscellaneous page borders section 9, we think you deserve to see graphics others will never see. Have fun. If you use it, tell people you found it in "nowhere" like in the first Guardians Of The Galaxy Movie.
Bright fuchsia texture website border.














Border has columns on both sides with abstract design.