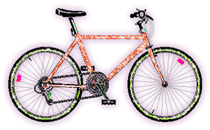 A colorful bicycle with animated glitter.


Animated gif of a girl riding her bicycle.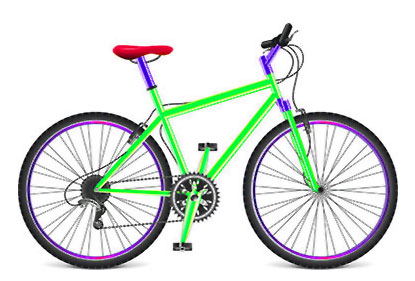 Clipart image of a bicycle in bright colors.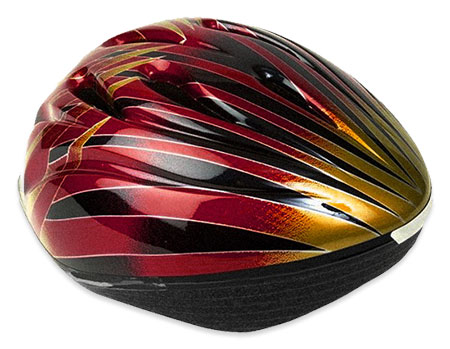 A bright colored bicycle helmet clipart image.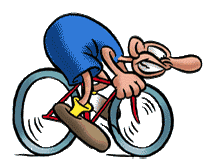 A man riding a bicycle fast with serious intent animated gif.


Animated gif of guy riding a green bicycle.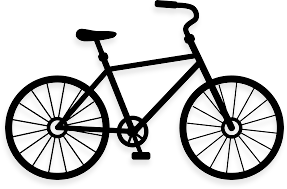 A black silhouette of a bicycle - clipart.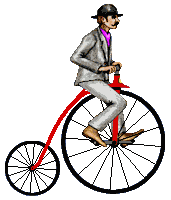 An old fashion antique red big wheel bicycle with a man riding animated gif.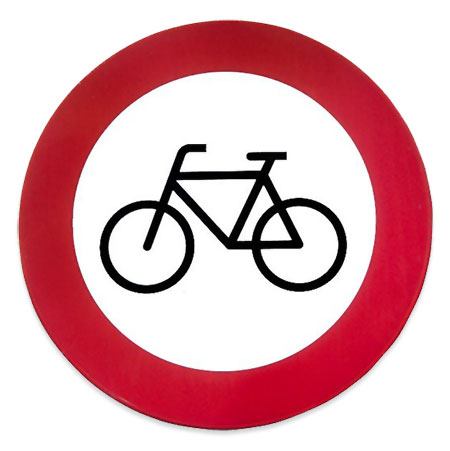 A red, white and black bicycle sign perhaps for a bike lane clipart.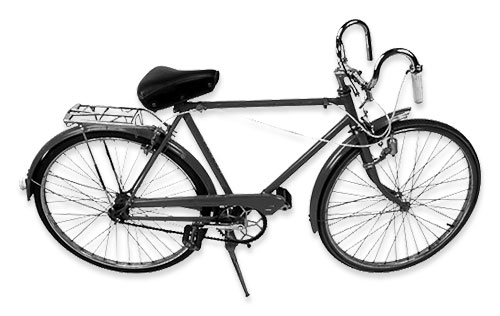 Classic bicycle in black and white clipart.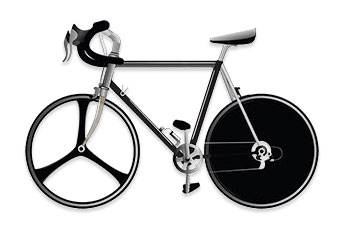 A modern racing bike.