Return to Various Color Clipart Borders
Previous Image Next Image



Select Here to Save this Black and Green Website Border



Green and black clipart border is 800 pixels in width.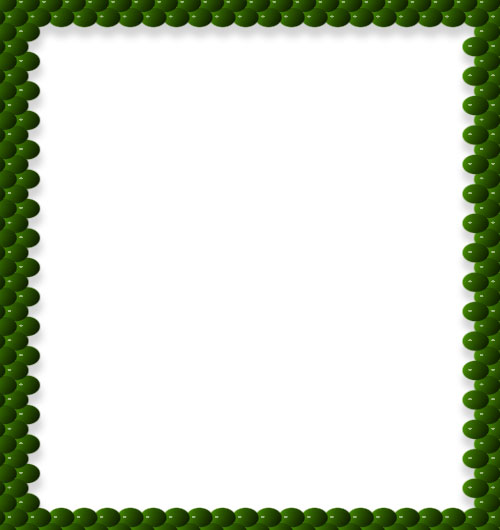 Green ovals border frame with black shadows and a large white field. This print or digital frame may be used by students, teachers, or simply for fun personal purposes. It may be a little narcissistic to say but I really like this simple border. Perhaps we will make others with a similar style. We will see.
Green borders with texture on both sides and a solid black field.