Return to Various Color Borders
Previous Image Next Image



Select Here to Save this Brown Website Border


Brown on brown clipart page border is 800 pixels wide.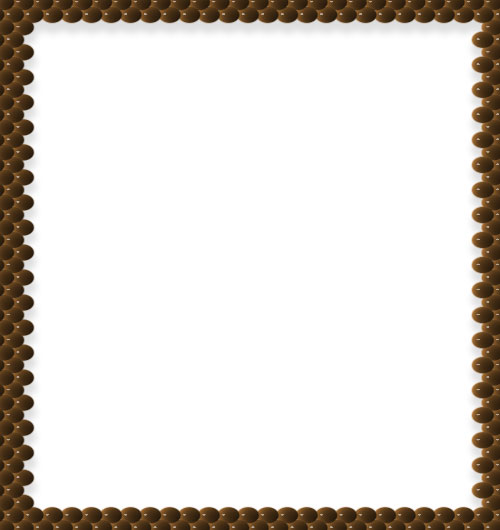 For those who came from the previous page, we kept our word. Several shades of brown with ovals plus a white field border frame. You are free to use this oval border for your school and personal purposes. That means print or digital uses.
Dark brown textured borders on light brown field.