Return to Free Multi Color Borders
Previous Image Next Image



Select Here to Save this Red and White Website Border



Red and white page border is 800 pixels in width.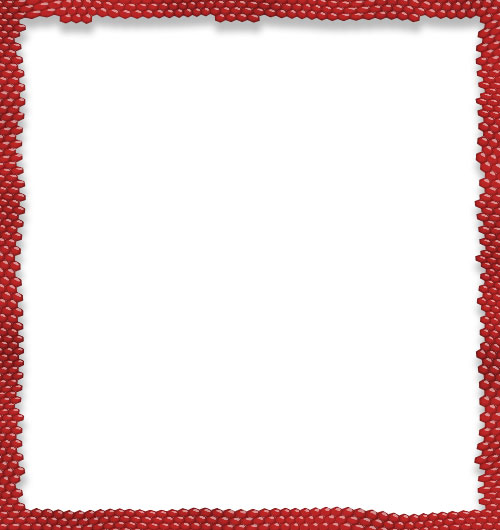 Red and white border frame made from tiny little ovals with shadows for perspective. You may use our little oval border for your educational and personal purposes.
Red border with textured columns plus a white field in the middle.