Yellow and black animated butterfly.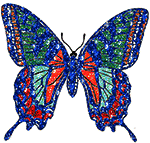 Blue butterfly with glitter animation.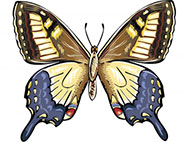 Yellow and blue butterfly clipart.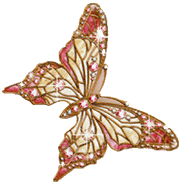 Butterfly with star glitter animation.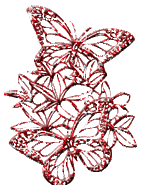 Butterflies with glitter animation.

Large beautiful butterfly clipart image.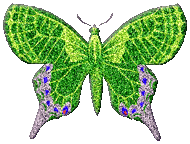 Green Butterfly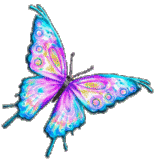 Animated butterfly in pastel colors.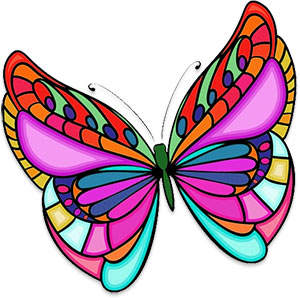 A butterfly clipart image with wings spread in very bright colors.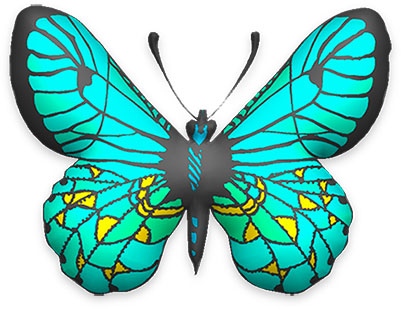 Two butterflies flying.


Gold and brown butterfly.


Red and golden butterfly with animation.


Animated butterfly with vibrant colors.


Blue Butterfly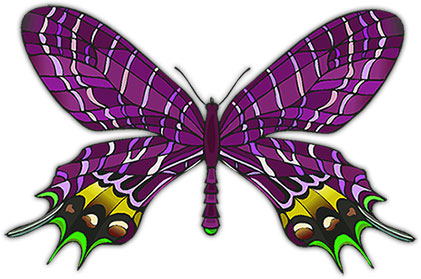 Light blue butterfly with spots.


Animated butterfly of many colors.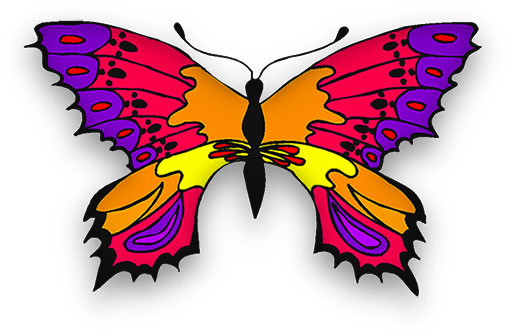 Psychedelic Butterfly