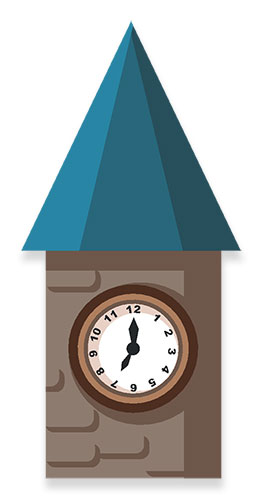 A tower clock standing tall.


Metal lighter animation.


Hour Glass Animation

Playing golf on the moon?
Pool Animation


Plastic blue lighter.


Astronaut floating in space.


Astronaut waving while holding an American Flag.


Lighting a match.


Clown with big hair.

Tan and black glover animated.

Dinosaur animation, or could he be an alligator?


Watering Can


Lawnmower animation.


Lawnmower front view with animation.


Lawnmower animated.