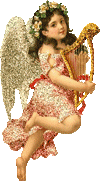 Angel, Glitter and Harp


Yellow Bicycle Animated


View Guestbook animation.


Sign Guestbook animated gif.


Angel in white with animated wings.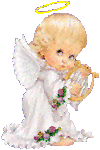 Little angel with a harp, wings and halo plus animation.


Gabriel and his horn animated.


Motorcycle making a long jump.


Animated Motorcycle

An animated wide brim hat.


Gold Updated Spinning


Cowboy Horse and Bull


Man playing bagpipes animated.


Man in his kilt playing bagpipes.