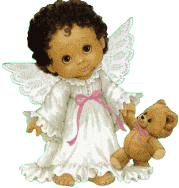 Angel in white with wings plus a teddy bear animated gif.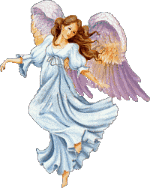 Angel with large wings dressed in light blue with glitter animation.


Gabriel and his horn animated.


Yellow Bicycle Animated


View Guestbook animation.


Sign Guestbook animated gif.


Motorcycle making a long jump.


Animated Motorcycle

An animated wide brim hat.


Gold Updated Spinning


Cowboy Horse and Bull


Man playing bagpipes animated.


Man in his kilt playing bagpipes.