Poinsettia Borders
This image view will give you an idea of how all 4 Poinsettia Christmas borders in this set would look on a web page.
This poinsettia border is 800 pixels wide and 85 pixels high. If you save the border from this page choose "save background as" from the menu. The border image on this page is the exact same as the image on the main Christmas border page.

Home Main Clipart Menu

Square border frames below.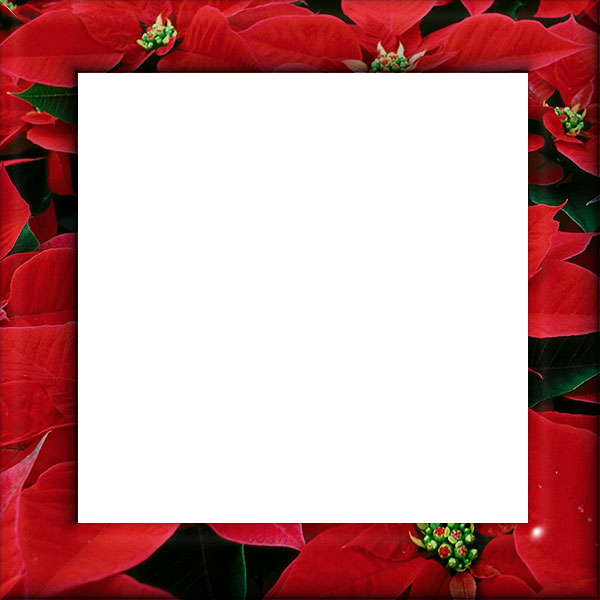 Poinsettia border frame - 600 x 600 pixels.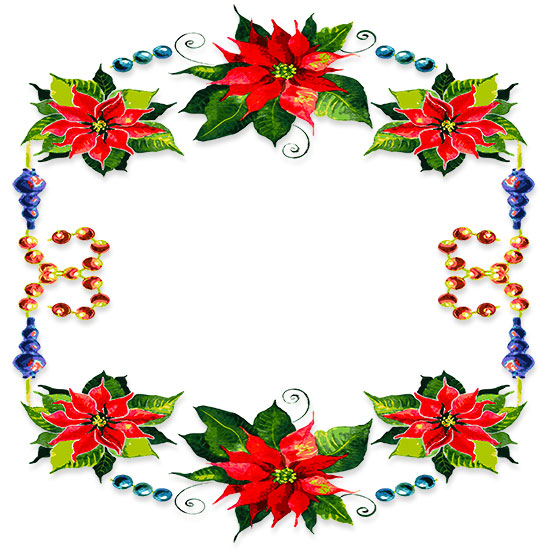 Poinsettia Frame with beads - 550 x 550 pixels.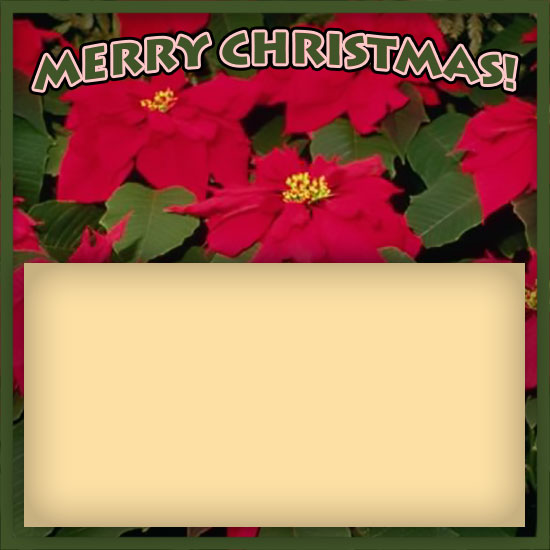 Merry Christmas border with poinsettias and an area for text or images.



Merry Christmas frame with a potted poinsettia.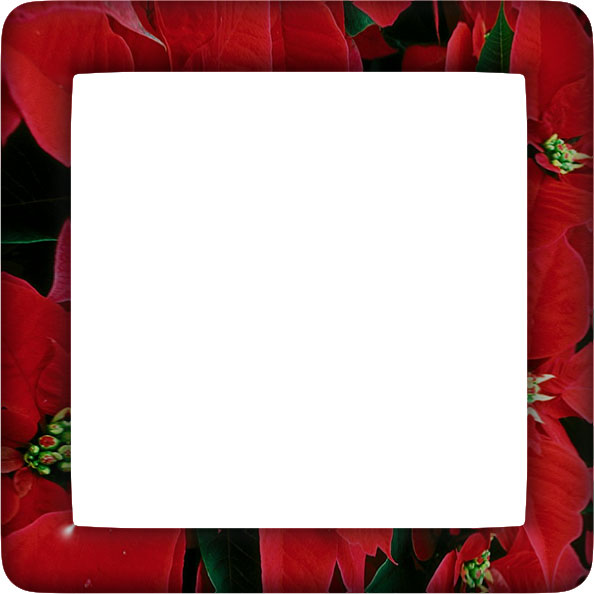 Square poinsettia border with rounded corners -594 x 594 pixels.
Christmas Borders Christmas Clipart










poinsettias, frames, border