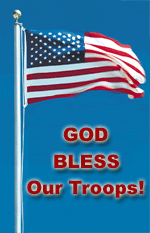 God Bless Our Troops blue sky and flag.



Born In The USA!


We Support Our Troops

HTML copy/paste code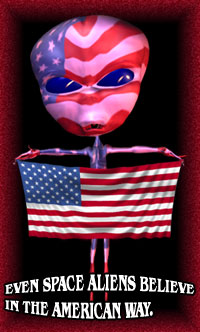 Believe in the American Way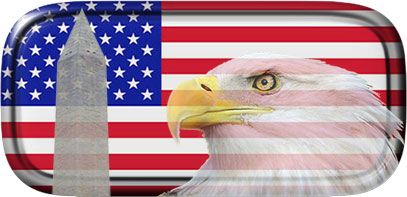 Bald Eagle and Washington Monument.


God Bless America 611 x 144 pixels.


I Love America in red, white and blue.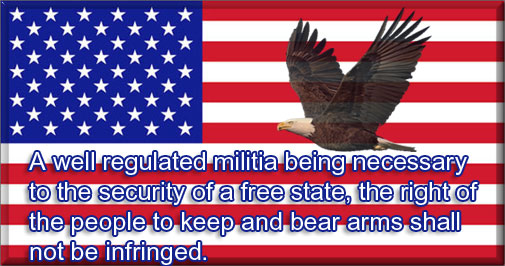 A well regulated militia being necessary to the security of a free state, the right of the people to keep and bear arms shall not be infringed. ( Second Amendment to the US Constitution as ratified by the States )

HTML copy/paste code for 2nd Amendment Flag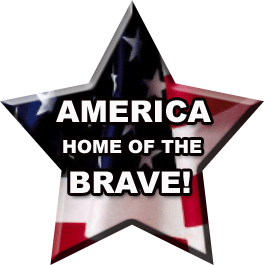 America - Home Of The Brave!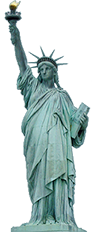 Statue of Liberty - PNG.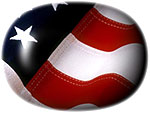 American flag button.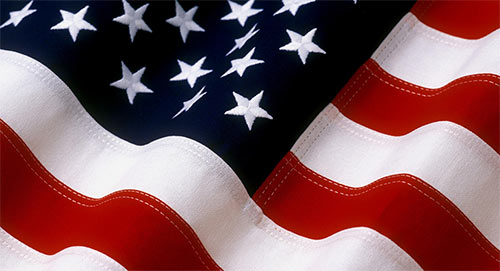 Large waving American Flag image.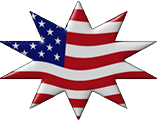 Star from American flag - PNG.


American Flag on pole animated