Does my butt look big in these pants? (watch it boy, you're dancing in a mine field.) JPEG


Woman running at night with a long and graceful stride.
Gif animation.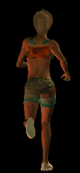 Woman jogger running at night.
Gif animation.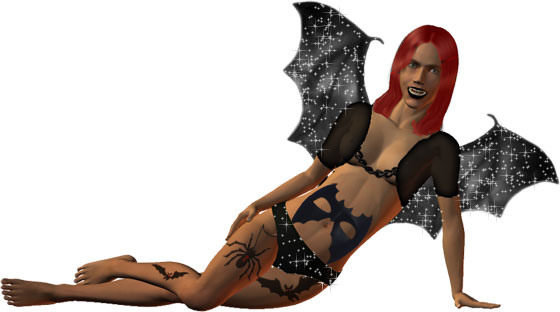 We created this fantasy girl for Halloween but we think she looks good enough to go right here (note the bat wings instead of the usual angel wings). JPEG
Click on fantasy girl for printable version.


Woman standing with red top and black pants. JPEG image.


Woman with long dark hair and arms crossed. PNG transparent.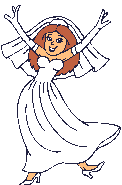 Joyful bride dancing.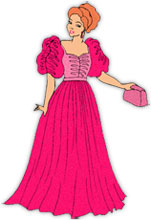 Woman ready for a night on the town.
JPEG clipart


Woman standing dressed casual.
JPEG clipart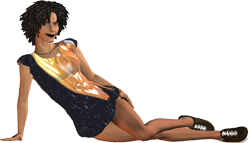 Woman wearing gold and black shirt or perhaps a very short dress.
PNG transparent image.


Runner icon on black background.
Animated Gif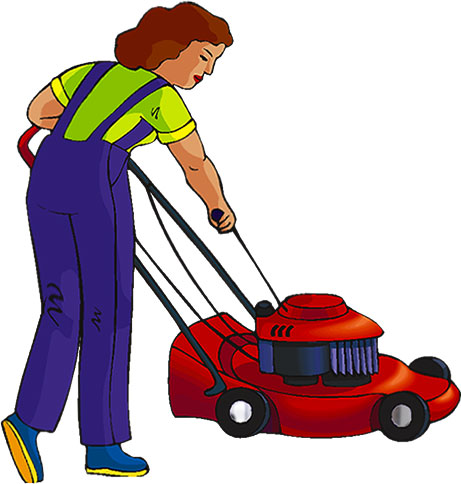 Woman mowing the lawn (I wish she was mowing mine).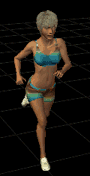 Running across black tile.
Gif animation.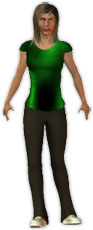 Woman standing strong.
JPEG image.


Silhouette of a woman standing.


Young woman with the whole world at her finger tips. JPEG


Woman dressed in green and black. JPEG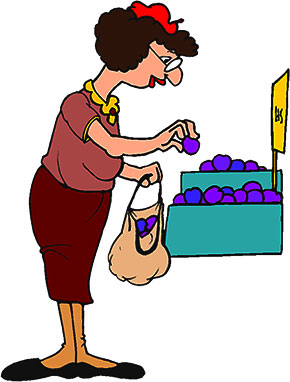 A woman buying some fruit. JPEG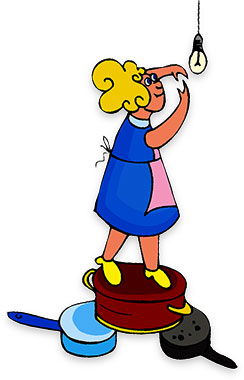 How many women does it take to change a light bulb? Apparently just one, and a few pots. JPEG


Stop right there big boy. JPEG


Young woman carrying the weight of the entire world using just one finger. JPEG