2020 in red, white and blue with animated white stars within the frame. There is a non animated version on the next page.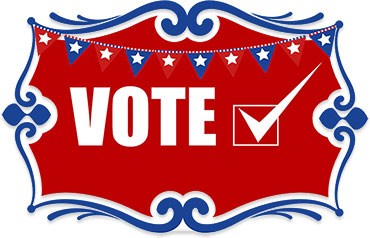 Check the box and vote - clipart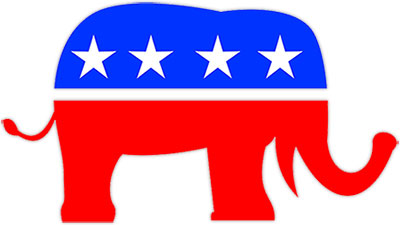 Republican Elephant in red, white and blue with white stars - clipart.


Vote with glitter animation.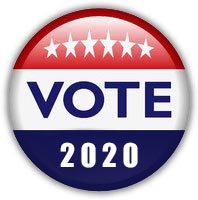 Vote 2020 button - JPEG.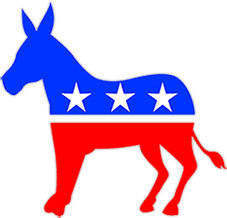 Democrat Donkey in red, white and blue with white stars - clipart.
Always vote for principle, though you may vote alone, and you may cherish the sweetest reflection that your vote is never lost. - John Quincy Adams


American Flag Animation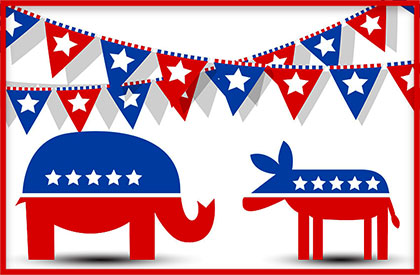 Elephant and donkey - let's get ready to rumble with flags - clip art image.


Your Vote Counts in Red, White and Blue - clipart.


Sometimes you have to crack the whip to get the job done - animation.
I never vote for anyone. I always vote against. - W. C. Fields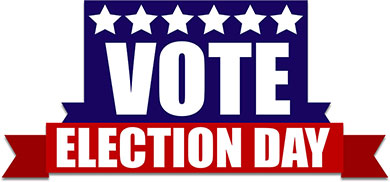 Vote! It's Election Day.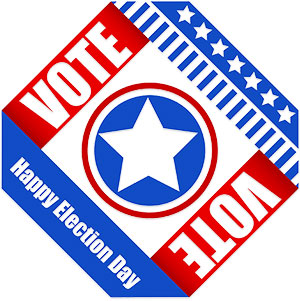 Happy Election Day - Vote!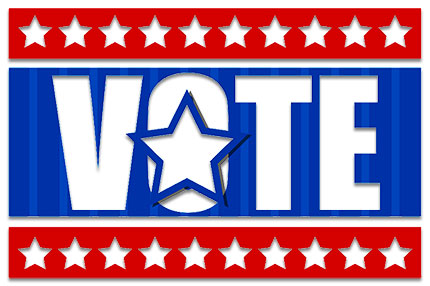 Vote with stars.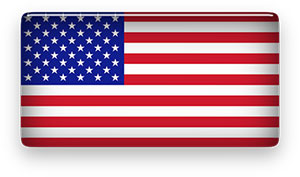 American Flag graphic with a glass design.
If the freedom of speech is taken away then dumb and silent we may be led, like sheep to the slaughter. - George Washington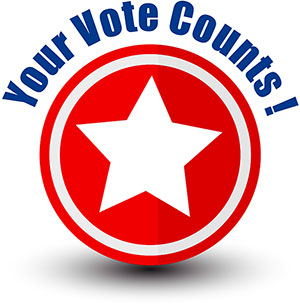 Your Vote Counts with white star on red field and perspective shadow.