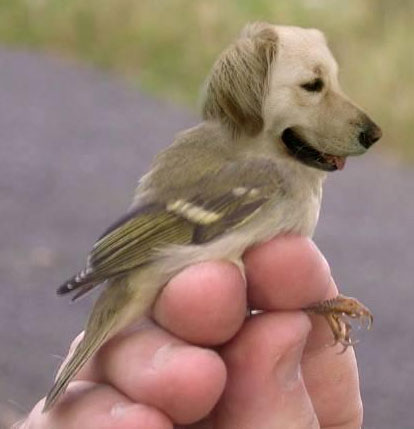 Either a flying puppy or a barking bird. You decide. This is not our work so use only for personal reasons such as your Facebook page or personal website.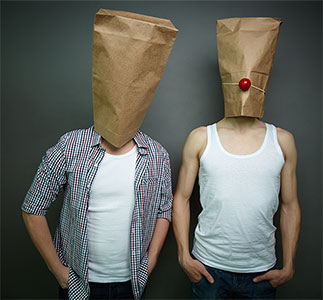 Should I point out why this is bizarre? Perhaps their team went 0-16 this year. Where are the eye holes?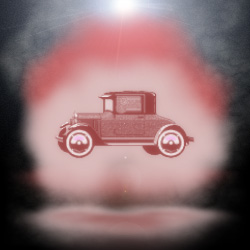 My mother the car rising to the light?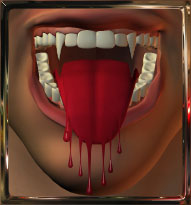 It took time and effort to create this face. What were we thinking? Nice dripping blood though.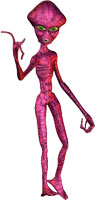 Why would we create an alien pretending to talk on the phone? We did. Call me!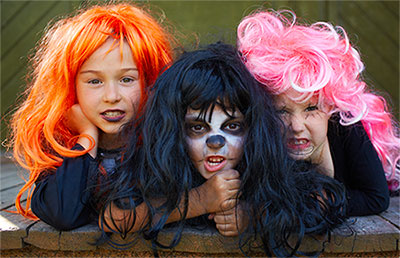 Hey, you can't call children bizarre! How about cute challenged? How about just cute...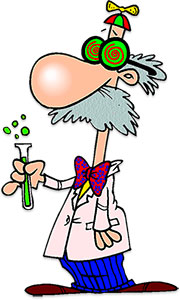 A very unusual and perhaps mad scientist.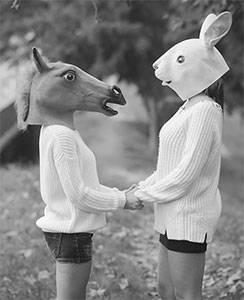 Isn't it wonderful to be in love?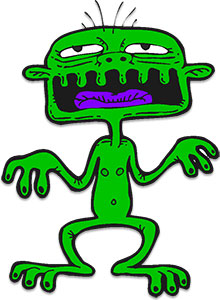 A bizarre alien with a purple tongue. Wouldn't all aliens be a bit bizarre?


Bizarr-o World. Earth spinning south to north.


Bizarr-o World 2. Earth spinning backwards.