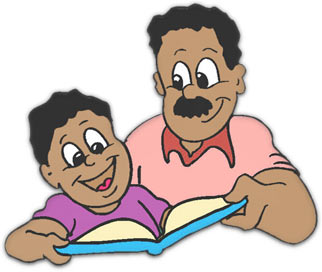 Father and son reading of the African Pledge and the 7 Principles.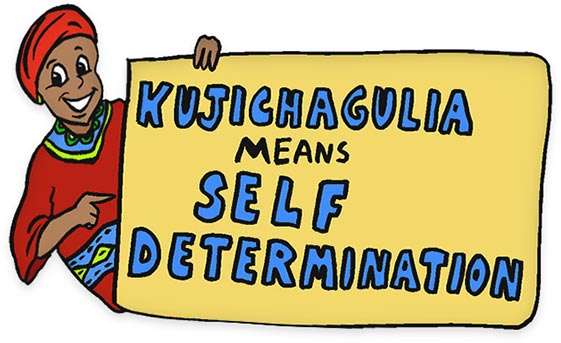 Kujichagulia (koo-jee-chah-GOO-lee-ah) is Swahili for self determination.
To define ourselves, name ourselves, create for ourselves, and speak for ourselves.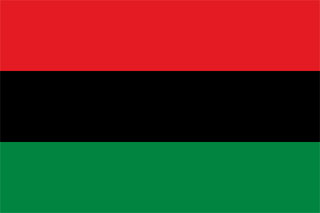 Pan-African Flag


Happy Kwanzaa in red and green with yellow backlight on white.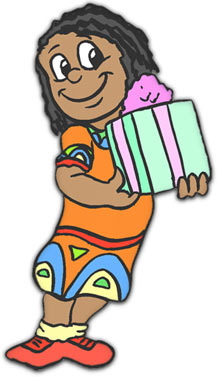 Gift giving.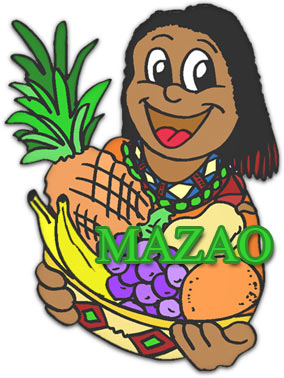 Mazao, the crops (fruits, nuts, and vegetables) symbolizes work.


Kwanzaa with candles and corn.

Kwanzaa candles 3 red, 3 green and 1 black - PNG image.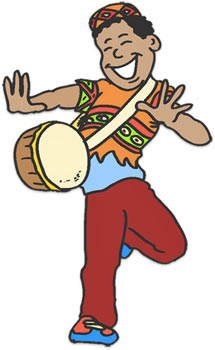 Celebrating Kwanzaa with drums.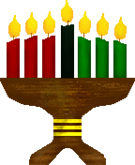 Kwanzaa candles.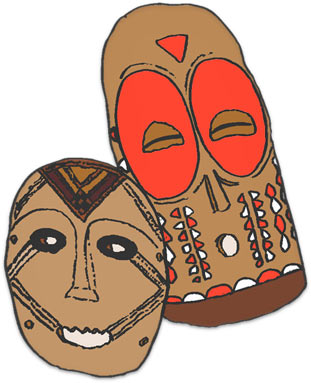 Kwanzaa masks.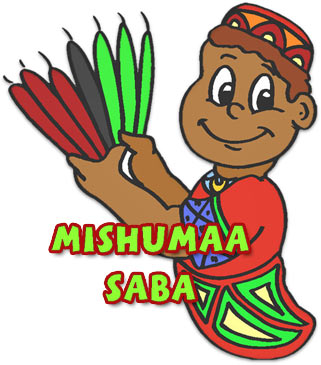 Mishumaa saba (mee-shoo-MAH-ah SAH-ba) are the seven candles: three red, three green, and one black.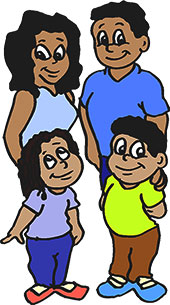 Unity in the family - Umoja (oo-MO-jah).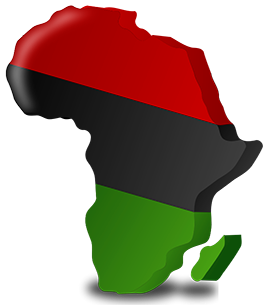 Africa in the colors of the Pan-African Flag.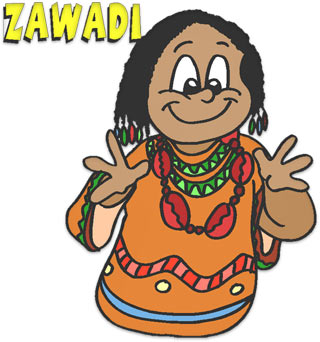 Zawadi - Gifts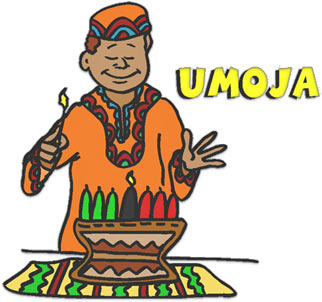 Umoja - Unity - To strive for and maintain unity in the family, community, nation, and race.