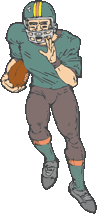 running back straight up the middle
(transparent gif image)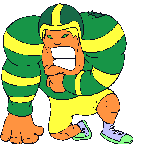 Down Lineman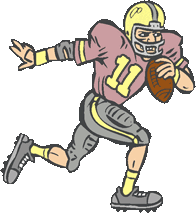 quarterback buying time
(transparent background)


Field goal animation.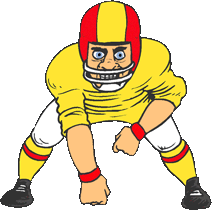 lineman ready to kick butt
(transparent gif image)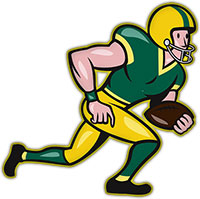 Running back in green and gold.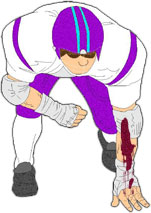 down lineman in a hard fought game


kicking a 3 pointer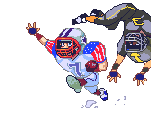 Breaking A Tackle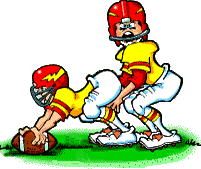 Quarterback Under Center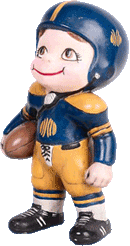 This little player must be a star.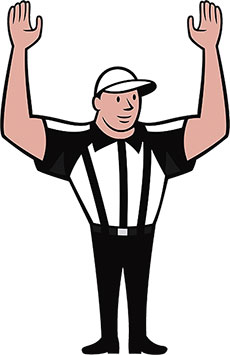 Referee signals a touchdown.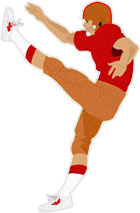 left footed punter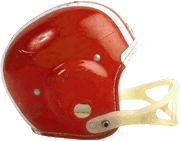 A well used football helmet with plenty of wear and tear. Image has a transparent background.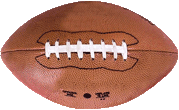 Large football clipart image with transparent background.