Merry Christmas Ornaments
This image is 800 pixels wide. If you save the border from this page choose "save background as" from the menu. The image on this page is the exact same as the image on the main Christmas border clipart page.

borders ornaments backgrounds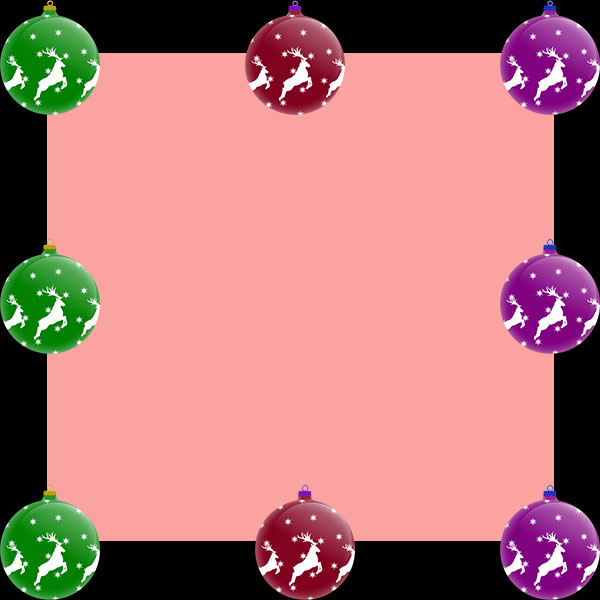 Christmas ornaments border frame - 600 x 600 pixels.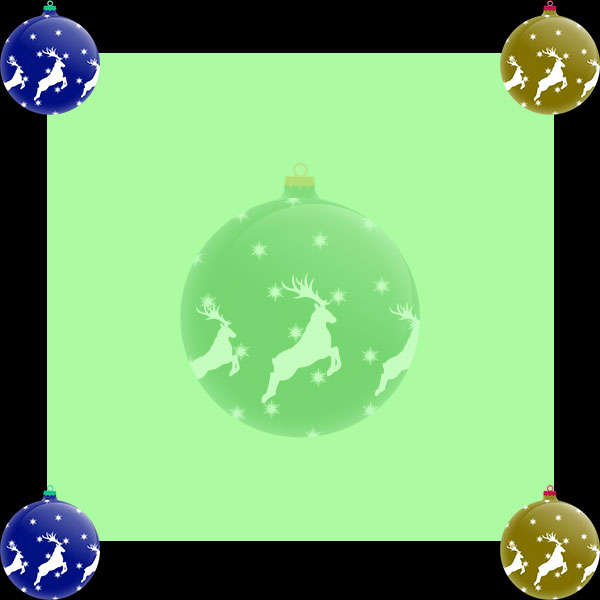 Christmas ornaments with reindeer border - 600 x 600 pixels.








Christmas ornaments, frames, borders, reindeer