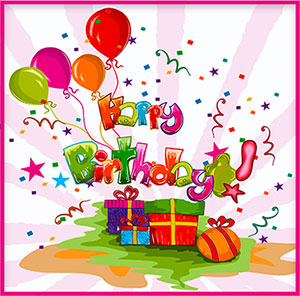 Happy Birthday with balloons, confetti and presents.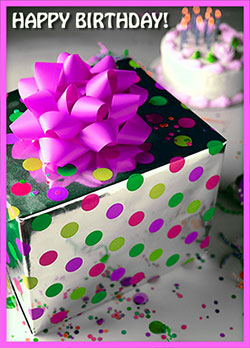 Happy Birthday with cake, present, candles plus bright colored confetti.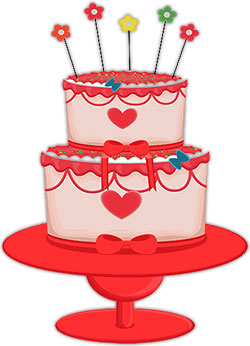 Birthday cake with hearts and flowers.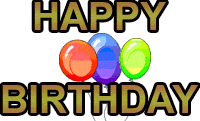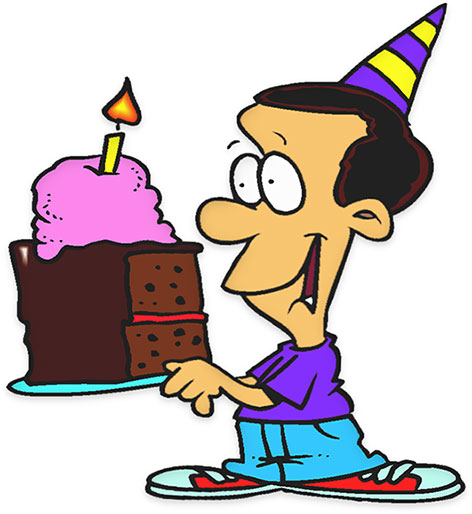 Now that is one fine slice of birthday cake!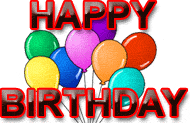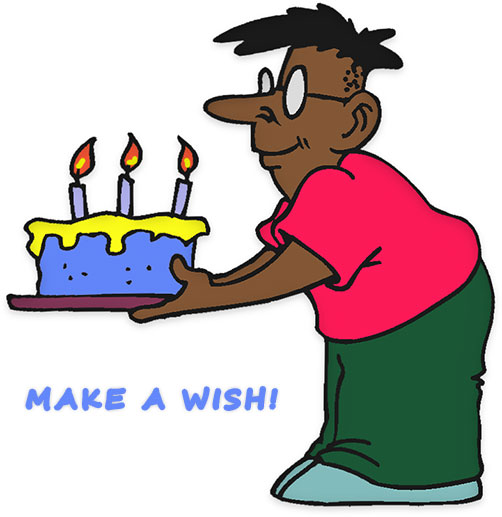 Time to make a wish.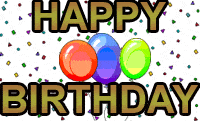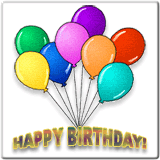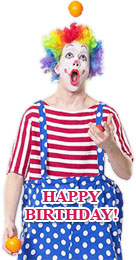 Birthday clown juggling oranges.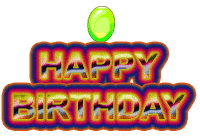 happy birthday clip art image



Happy Birthday with Teddy Bear animated.


Happy Birthday To You!


Little girl blowing out the candles.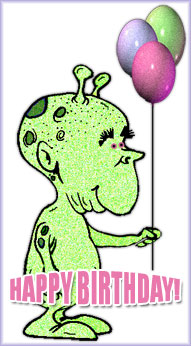 Happy Birthday from all your alien friends.