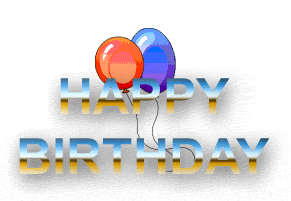 Code for websites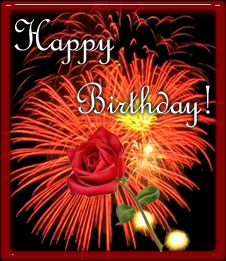 Happy Birthday with fireworks and a rose.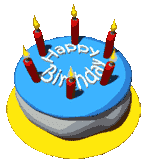 Happy Birthday cake animated.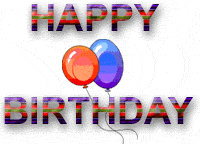 Copy and paste code for websites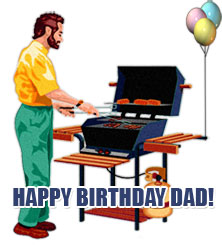 If you give dad the right gift, you get the benefits.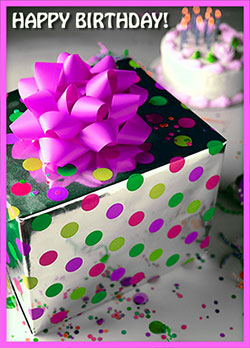 Happy Birthday with cake, present, candles plus bright colored confetti.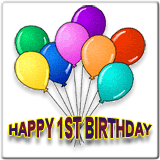 HTML Code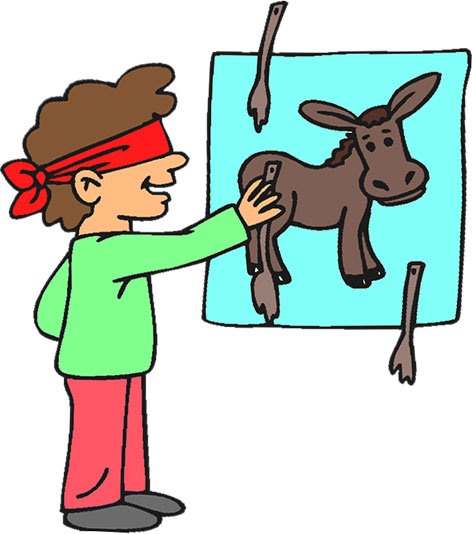 Boy playing pin the tail on the donkey.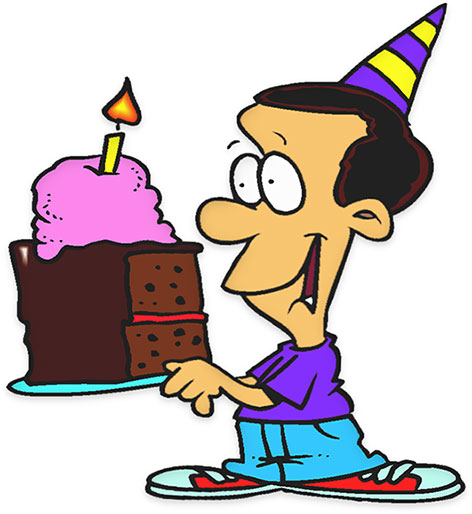 Now that is one fine slice of birthday cake!