witch flying

HTML copy and paste code

Animated spinning jack-o'-lantern.


A ghost and his friend the happy jack-o'-lantern.


Witch flying a vacuum.


ghost making funny face



ghosts in graveyard



Jack-o'-lantern performing his morning exercises.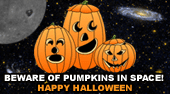 pumpkin clipart


wolfman, actually it's a bat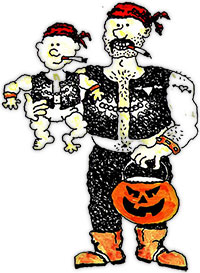 Matching Pirates


Happy Halloween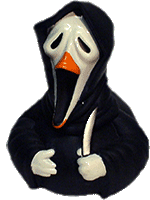 Guy in scary mask. Trick or Treat.