Republican Elephant and Democrat Donkey in red, white and blue with stars.


Sometimes even the best people need a little poke.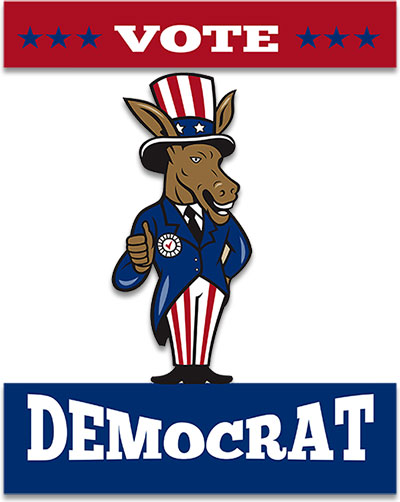 Vote Democrat with patiotic donkey.
It will be found an unjust and unwise jealousy to deprive a man of his natural liberty upon the supposition he may abuse it. - George Washington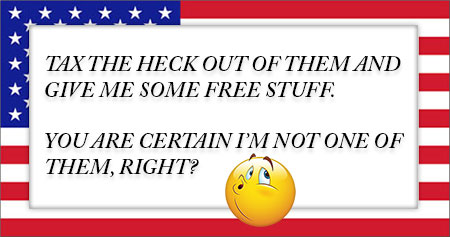 Tax everyone - except me, of course.


I Voted in red, white and blue.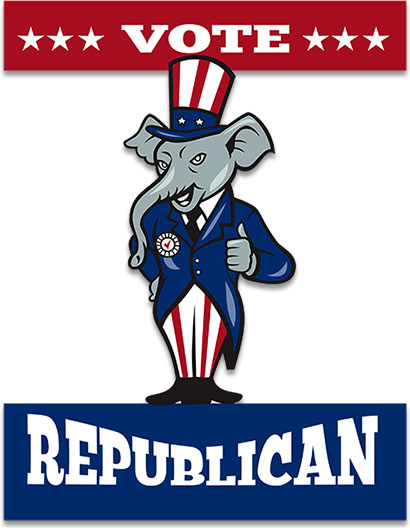 Vote Republican with patriotic elephant.


I'm going to vote for the candidate that understands my needs.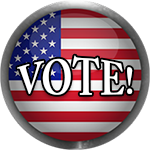 Vote on The American Flag with frame.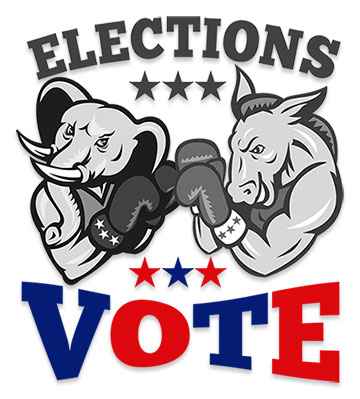 Republican and Democrat on Election Day - VOTE!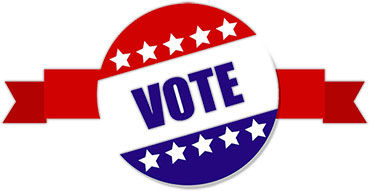 Vote button with red ribbon.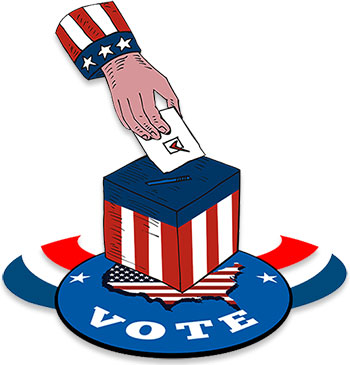 An American placing vote in a red, white and blue ballot box.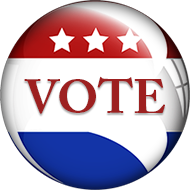 Round Vote Button with transparent background - PNG.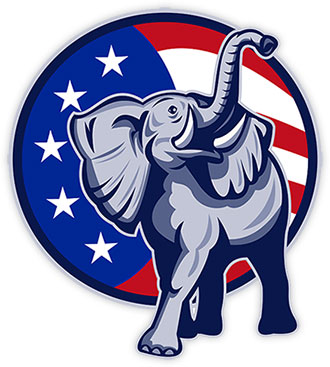 Elephant in front of The Stars and Stripes.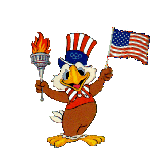 Uncle Sam wants you to vote.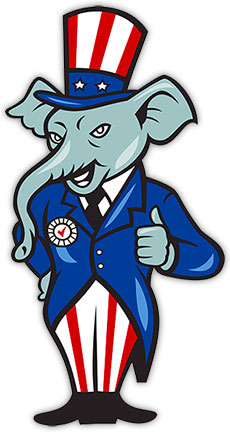 Republican elephant in red, white and blue.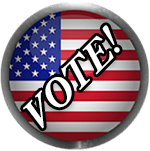 Vote button round with The American Flag.
I will always vote what I have promised, and always vote the Constitution, as well as I will not vote for one single penny that isn't paid for, because debt is the monster, debt is what's going to eat us up and that is why our economy is on the brink. - Ron Paul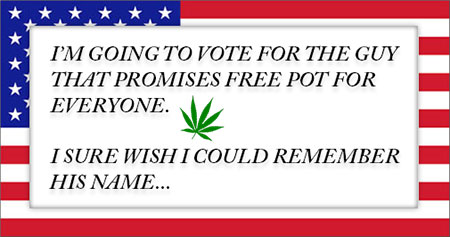 Could there be the reason you can't remember his name?