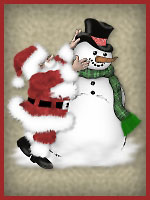 Santa makes a nice looking snowman.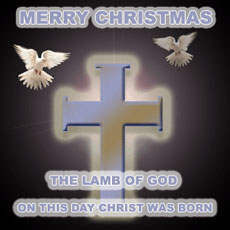 Merry Christmas - On This Day Christ Was Born.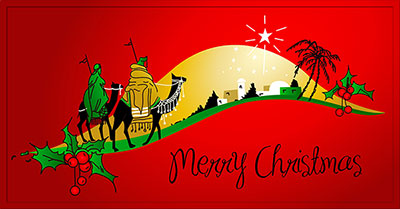 Following The Star to Bethlehem. Merry Christmas!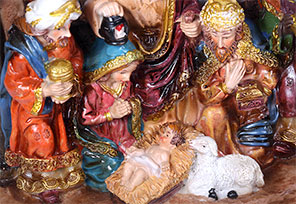 Nativity scene for Christmas.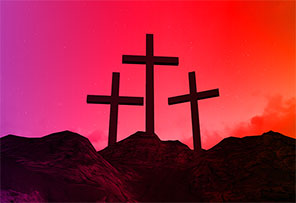 Three Crosses at Sunset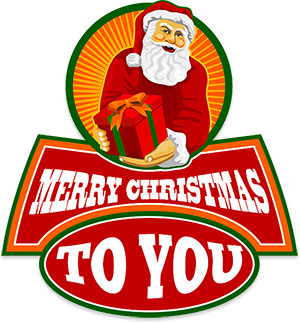 Santa with Merry Christmas To You!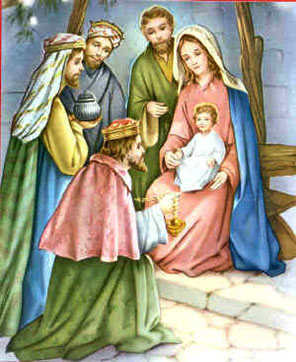 The Three Wise Men, Joseph, Mary and The Baby Jesus.


Rudolph pulling a sleigh animation.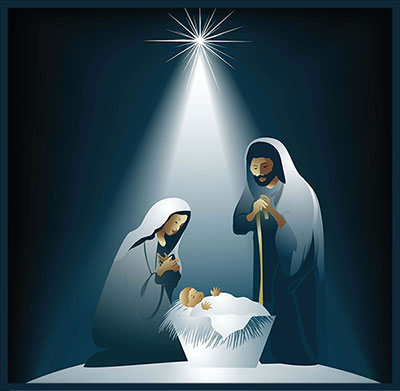 Nativity scene with Mary, Joseph and baby Jesus.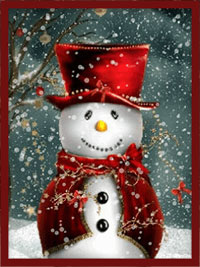 Well dressed snowman Christmas scene.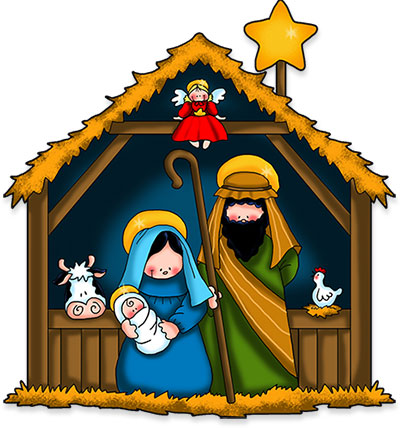 Nativity scene clipart.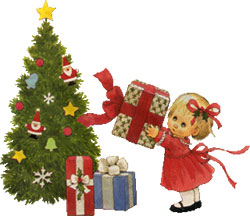 A little girl placing presents by the Christmas tree.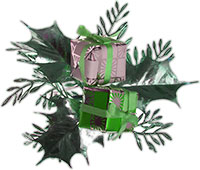 Christmas decoration with presents.


Holly with red berries animated.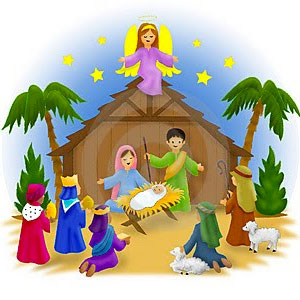 A Nativity scene with an angel, wise men, shepherds, Joseph, Mary and baby Jesus.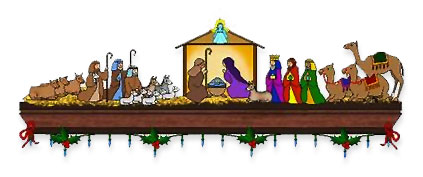 The Nativity with wise men and shepherds.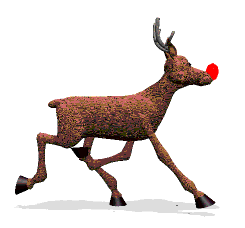 Rudolph The Red Nosed Reindeer on the move animated gif.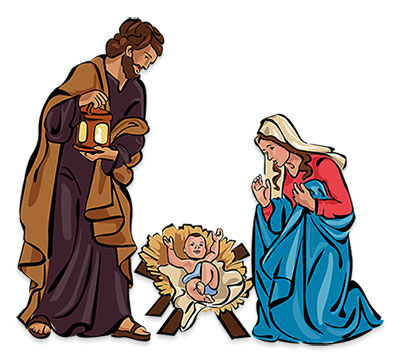 A happy Jesus with Mary and Joseph.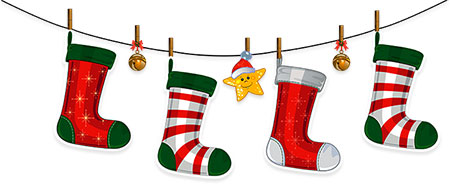 Christmas stockings and ornaments hung with care.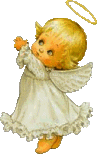 Angel reaching higher.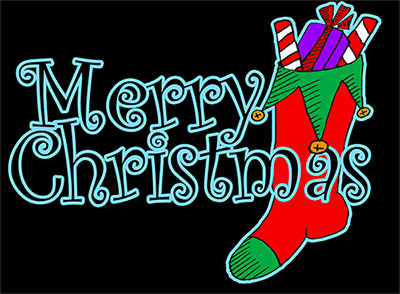 Merry Christmas with full stocking.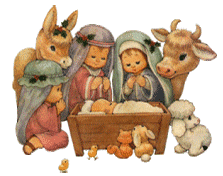 Nativity with lots of animals.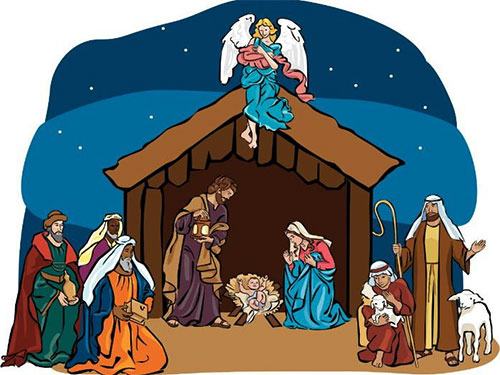 Nativity with Angel, Baby Jesus and Wisemen.

Snowman waving to the children.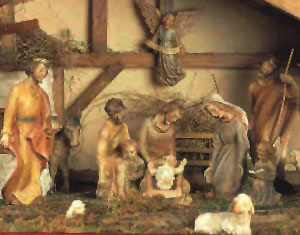 Nativity Scene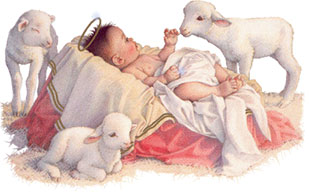 Angel with lambs.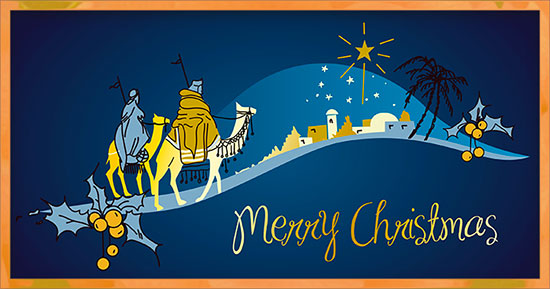 On the road to Bethlehem. Merry Christmas.