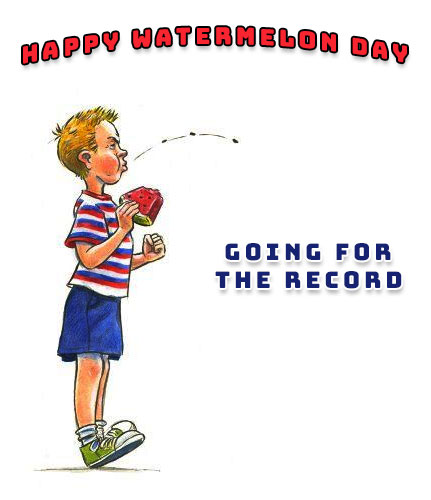 Happy Watermelon Day - Going For The Watermelon Seed Spitting Record. This boy has the talent, skill and technique to break the spitting record in this most difficult of contests.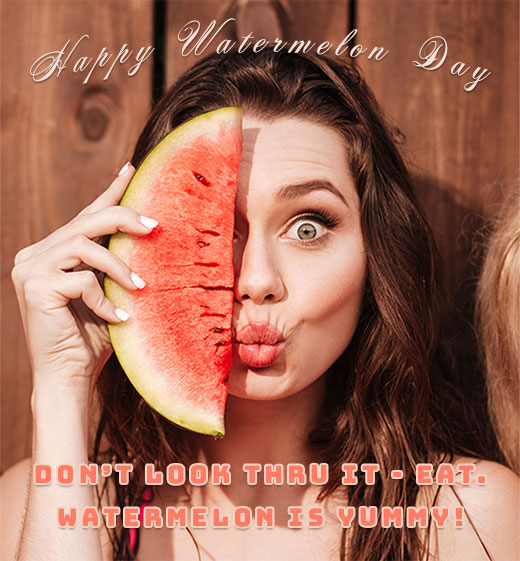 Happy Watermelon Day - Watermelon Is Yummy!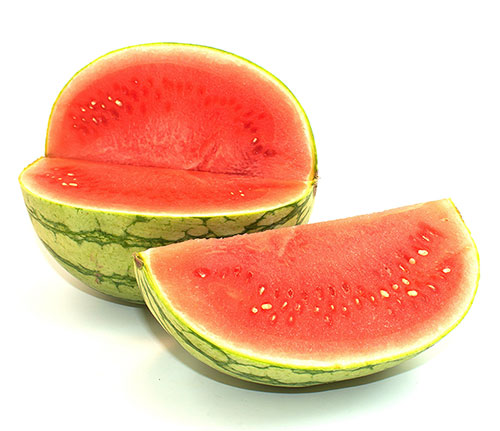 A ripe watermelon with a slice cut out for enjoyment.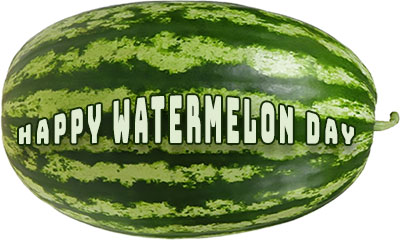 Happy Watermelon Day with a - wait for it - watermelon.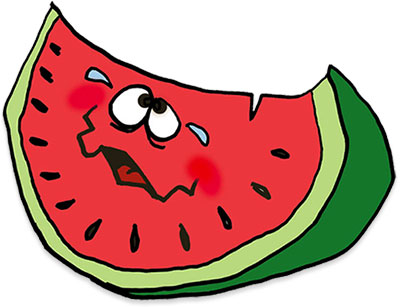 A watermelon that is either hot from the August sun or sees some hungry people around him.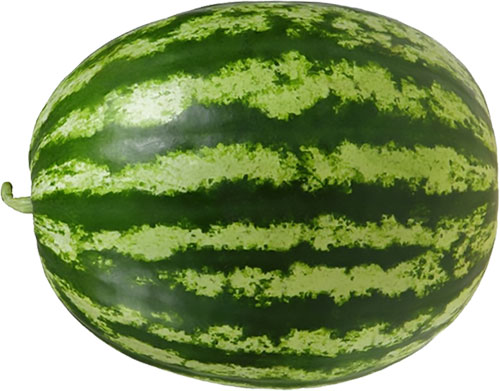 Big ripe ready to eat watermelon.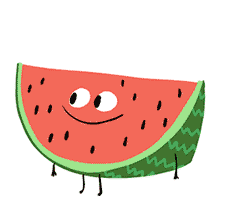 Happy watermelon scared seedless animation.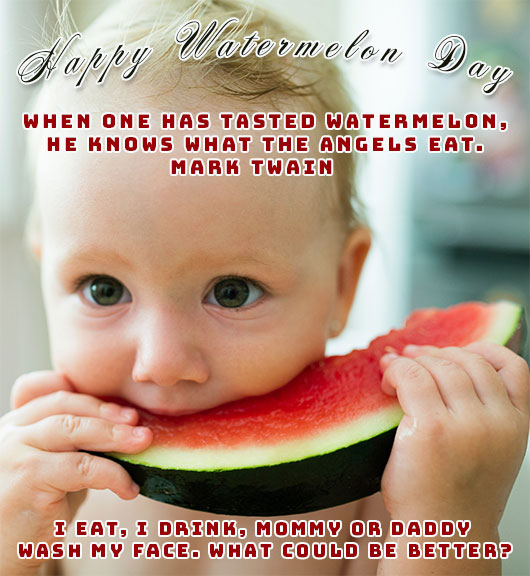 Happy Watermelon Day - I Eat, I Drink, Mommy Or Daddy Wash My Face. What Could Be Better?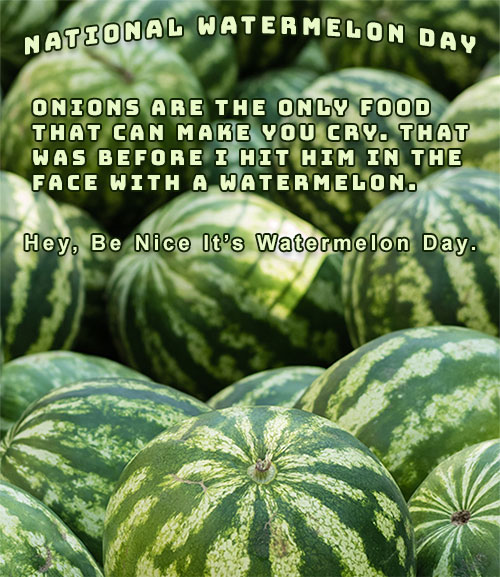 National Watermelon Day. Onions Are The Only Food That Can Make You Cry. That Was Before I hit Him In The Face With A Watermelon. Hey, Be Nice It's Watermelon Day. Image is a large load of Watermelons at a farmers market. This graphic is sized for Facebook and other social sites.