All state flags include an animated version on a flag pole.
Free American State Flags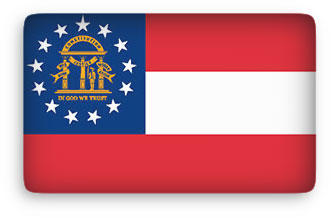 State of Georgia Flag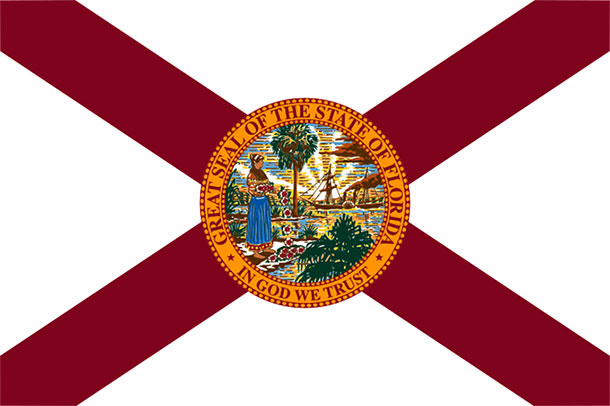 Flag of The State of Florida.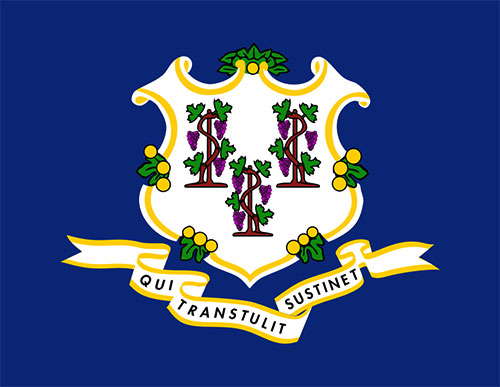 Flag of the State of Connecticut.

Clipart and Graphics Menu
Information and Free Services
Web Hosting - Fast, Reliable & Professional - Free Setup - Click Here!

Flags included are Alabama, Alaska, Arizona, Arkansas, California, Colorado, Connecticut, Delaware, Florida, Georgia, Hawaii, Idaho, Illinois, Indiana, Iowa, Kansas, Kentucky, Louisiana, Maine, Maryland, Massachusetts, Michigan, Minnesota, Mississippi, Missouri, Montana, Nebraska, Nevada, New Hampshire, New Jersey, New Mexico, New York, North Carolina, North Dakota, Ohio, Oklahoma, Oregon, Pennsylvania, Rhode Island, South Carolina, South Dakota, Tennessee, Texas, Utah, Vermont, Virginia, Washington, West Virginia, Wisconsin, Wyoming and District of Columbia. - American Flags, State Flag Clipart Animated Flag Clip Art