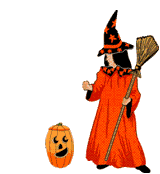 witch conjuring, animated gif



ugh candy, ugh candy - Frankenstein.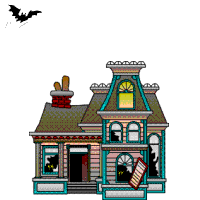 haunted house with flying bat

HTML copy and paste code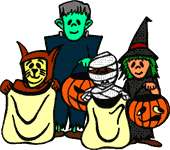 little children, trick or treat ghosts



Rough looking zombie animated.


Witch and happy jack-o'-lantern.


A scary Halloween mask animation. Well, not so scary.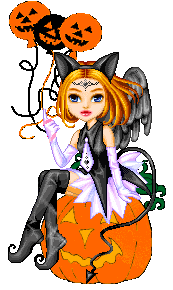 Fancy black cat with wings and jack-o'-lanterns.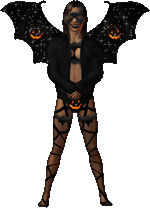 Fancy Halloween Bat.


Jack-o'-lantern with glitter animation.


Happy jack-o'-lantern with a big smile.

Jack-o'-lanterns with Happy Halloween.


You never know what lurks in the dark.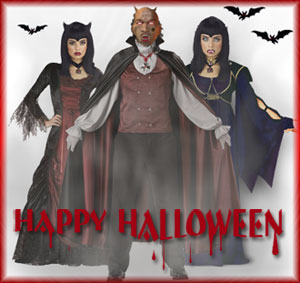 Happy Halloween - 3 vampires and 3 bats.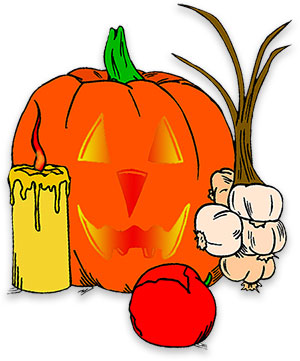 Jack-o'-lantern with candle clipart.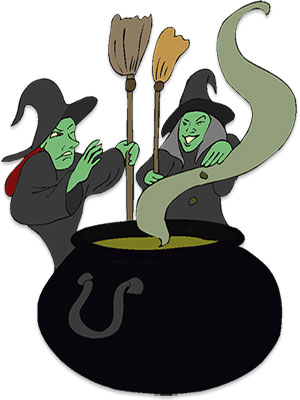 Witches working on a new brew in their cauldron.


The Frankenstein monster animation.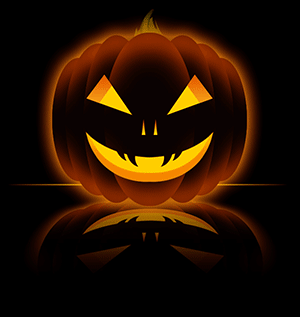 Flashing jack-o'-lantern animation.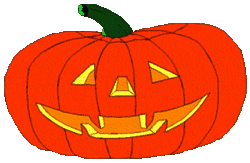 A flashing jack-o'-lantern animation.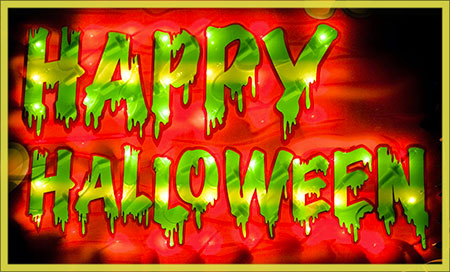 A dripping Happy Halloween.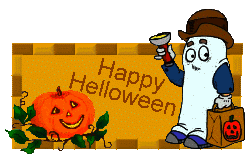 A ghost of a trick or treater animation.


Animated jack-o'-lantern with a really big mouth and spooky face.


Happy Halloween with a ghost animation.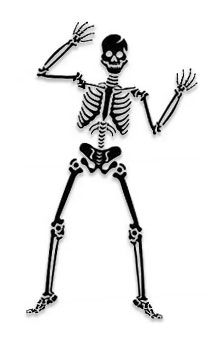 Happy skeleton dancing in black and white.


animated skull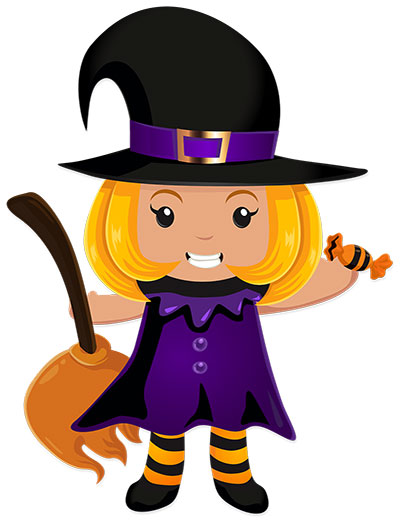 A young witch with her broom and candy.


Black Widow spider coming for a visit animation.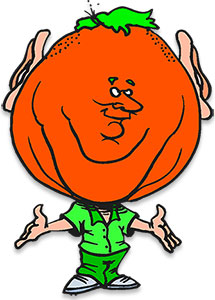 Pumpkin man ready for a night out on the town.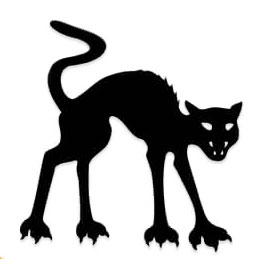 A very excited black cat.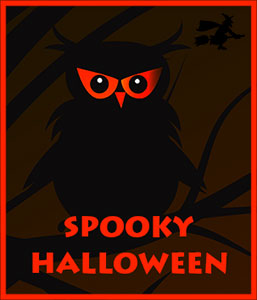 Have a spooky Halloween with your friend the owl.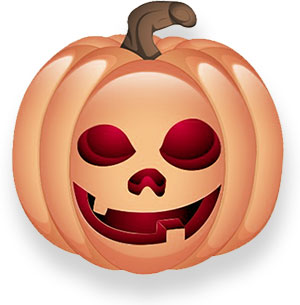 A jack-o'-lantern with big red eyes and smile - clipart.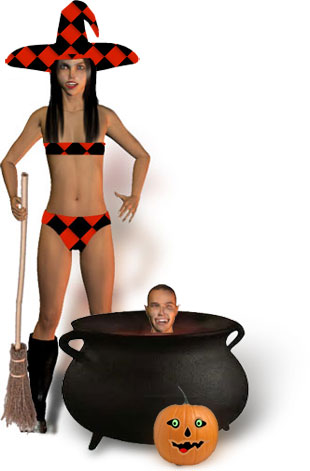 A more modern witch caught in the act of preparing dinner just like the good old days. The guy seems surprisingly happy about the situation.


Light string with skeletons and jack-o'-lanterns animated.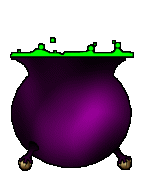 A bubbling cauldron animation.