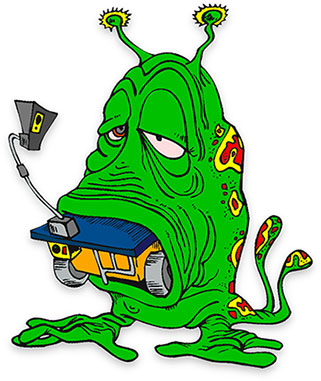 Martian finds the rover. He's not sure what to do with this new contraption. Well, it looked like food.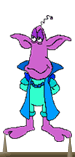 The latest space alien weight loss program. Graphic created for light and white pages.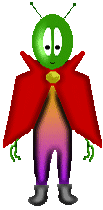 A well dressed green alien.


Space Shuttle lifting off animated. Shuttle graphic has a white background.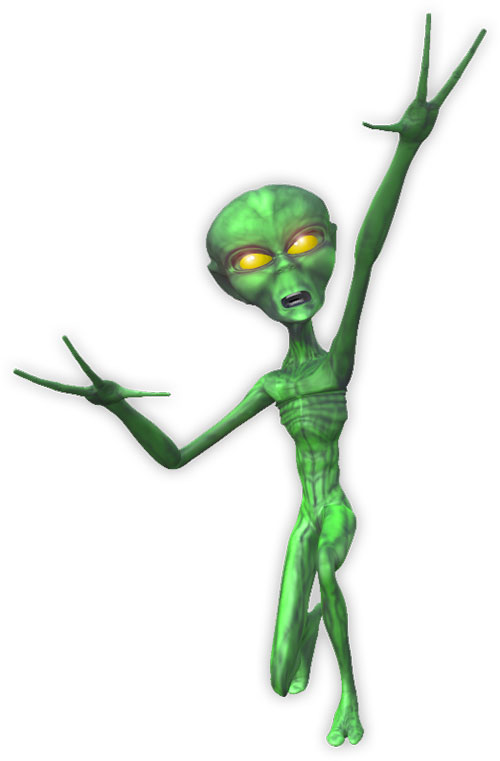 Large green alien with yellow eyes.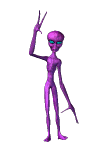 Animated purple alien waving goodbye. This blue eyed alien is designed for light and white backgrounds.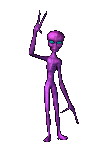 Purple space alien waving hello. This animation is designed for black and dark colored pages.