Computer power or, there is an alien in my animated computer.


Alien space craft animation.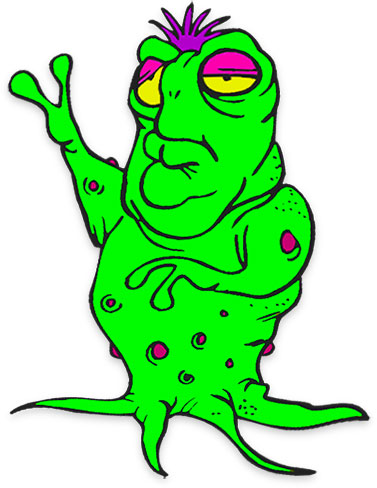 Really big green space alien comes in peace.


This is one laid backed alien. This gif has a shadow on a small white background.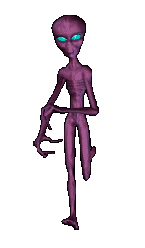 Blue eyed alien on the run. He is zig zagging so a crazy redneck must be shooting at him. He was created for black and dark BGs.


Flying saucer with flashing lights.


Flying saucer coming straight for you. This animation is best on darker pages.