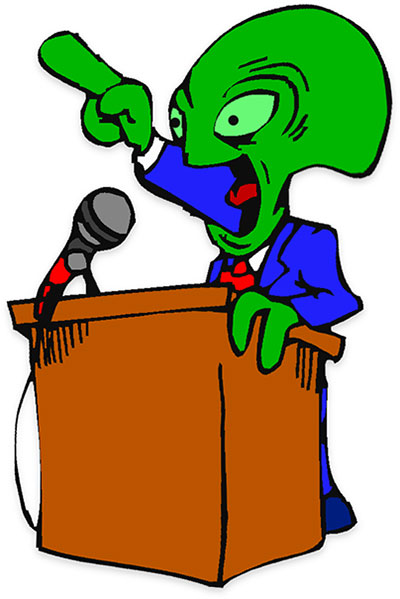 What's the difference between a space alien politician and an earthling politician? (give me a minute, I'm thinking)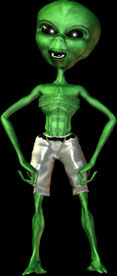 I am a super alien - hear me roar.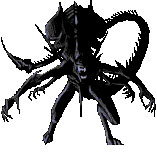 Black alien or Sigourney Weaver's worst nightmare (or perhaps her best meal ticket). Either way, they were great movies.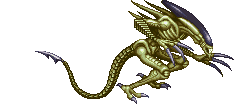 Another of Sigourey Weaver's alien friends.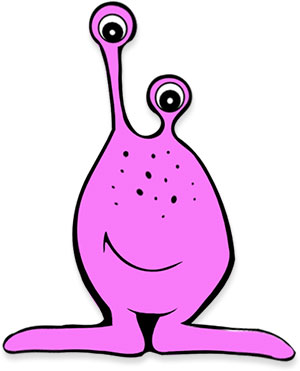 A curious and perhaps cute purple space alien with unusual eyes - clipart.


Only the word cute works with this alien.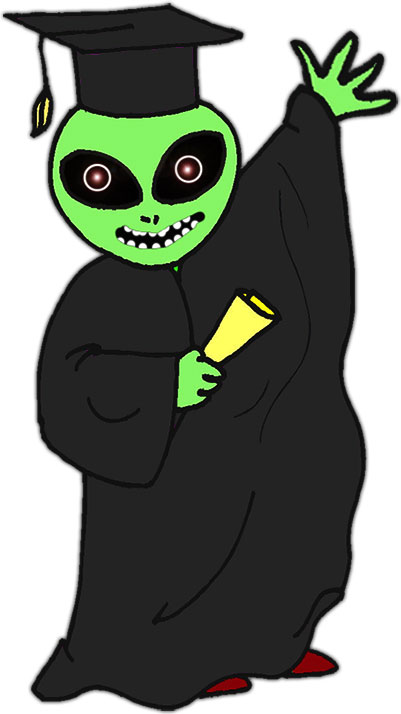 Smiling for the camera at an alien graduation.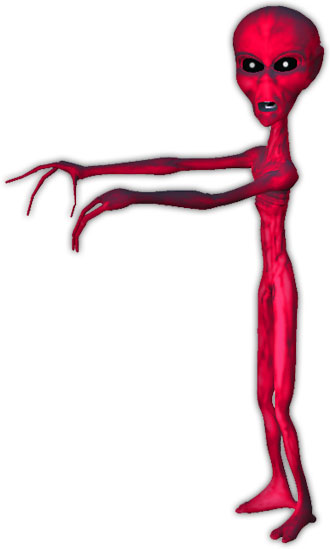 Alien zombie in search for some good human brains.


Animated UFO with flashing lights.


Animated flying saucer. Best on darker pages.