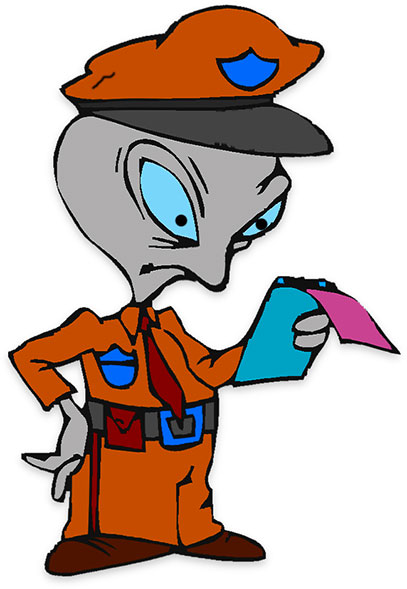 Space alien police officer hard at work.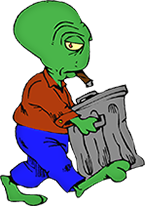 Alien taking out the garbage. PNG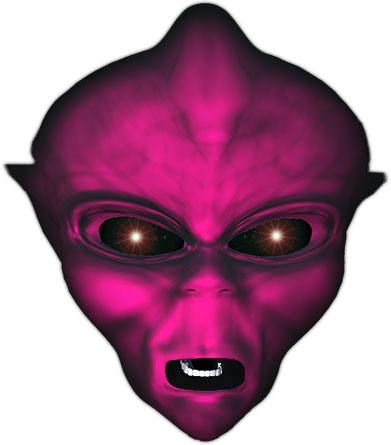 Face of a dark alien with a big bump on his head.


One eyed monster animated clipart on a transparent BG.


Winking space alien with a cone shaped head. The graphic has a shadow on a small white background.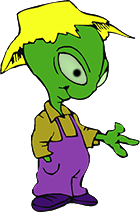 Hillbilly alien wearing overalls. PNG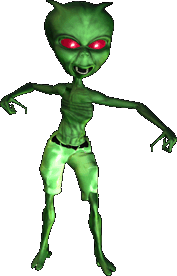 Horned green alien with red eyes. This Gif image is transparent with a black matte for use on dark pages.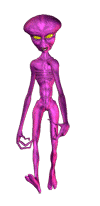 Alien on a mission - animation.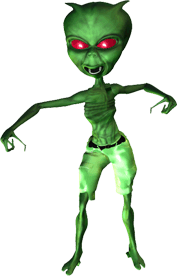 Green monster alien with bright red eyes. This alien has a white matte so is best used on white or light colored pages.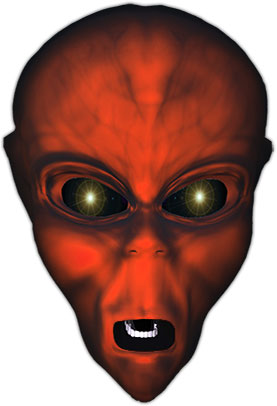 Long face of an alien with bright eyes and orange skin.


Cute red alien with animated eyes and moving antenna.


Alien with flashing eyes on black.